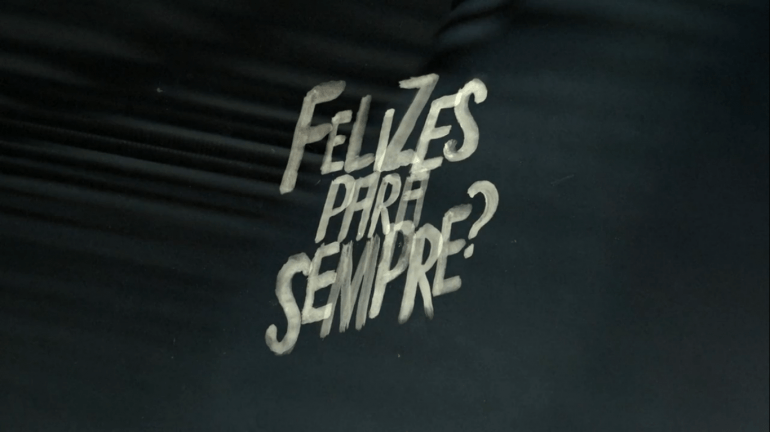 Overview
When you have to ask "Happily Ever After?" like a question, the answer is probably "No."
The mini-series followed five couples from the same family, who are really, really way too close.
There's Cláudio, the corrupt millionaire, who is married to Marília. After their son drowned in the pool, they've had issues and now Cláudio hooks up with prostitutes. One of those ladies is Denise/Simone, a bisexual who uses the working name 'Danny Bond' as a James Bond shout out. Her wife, Daniela, doesn't know about her work.
And that's probably the least complicated part of the show.
Characters
There are 2 queer characters listed for this show; 1 is dead.
Regulars (2)
This page was last edited on October 1st, 2018.