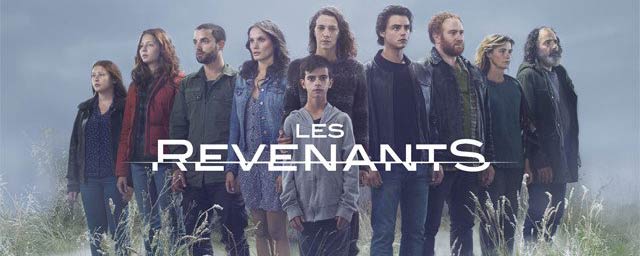 Overview
Aka "The Returned" is a French supernatural drama television series. The US Version, The Returned, is a remake and this is pretty much the same thing, only en Francais. Also this original version kills off more lesbians. Merci, France!
Characters
There are 2 queer characters listed for this show; 1 is dead.
Regulars (2)
This page was last edited on October 1st, 2018.