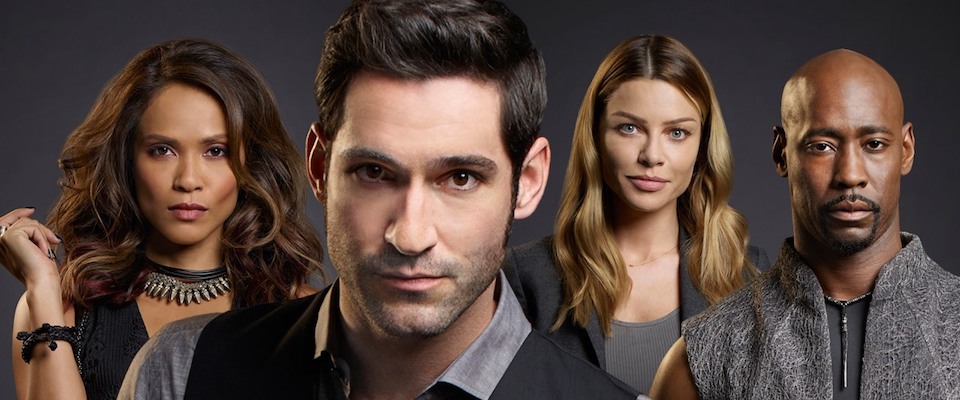 Overview
Lucifer, the original fallen angel, has become dissatisfied with his life in hell. After abandoning his throne and retiring to Los Angeles, Lucifer indulges in his favorite things (women, wine and song) — until a murder takes place outside of his upscale nightclub. For the first time in billions of years, the murder awakens something unfamiliar in Lucifier's soul that is eerily similar to compassion and sympathy. Lucifer is faced with another surprise when he meets an intriguing homicide detective named Chloe, who appears to possess an inherent goodness — unlike the worst of humanity, to which he is accustomed. Suddenly, Lucifer starts to wonder if there is hope for his soul.
The series was based on the comic books published by DC under their Vertigo label. In that, Lucifer originated in Neil Gaiman's Sandman, in which he quit and left Hell to Morpheus. Lucifer went on to have his own comic series, which was well received.
The TV show aired on FOX for the first 3 seasons, until it was canceled. A month later, it was picked up by Netflix for a 4th season (10 episode) commitment.
Notable Queer-Centric Episodes
5x13: A Little Harmless Stalking - Eve returns from her journey of self-reflection. She and Maze reconnect while bounty hunting.
6x07: My Best Friend's Wedding - It's a queer demon/celestial wedding!
This page was last edited on September 14th, 2021.