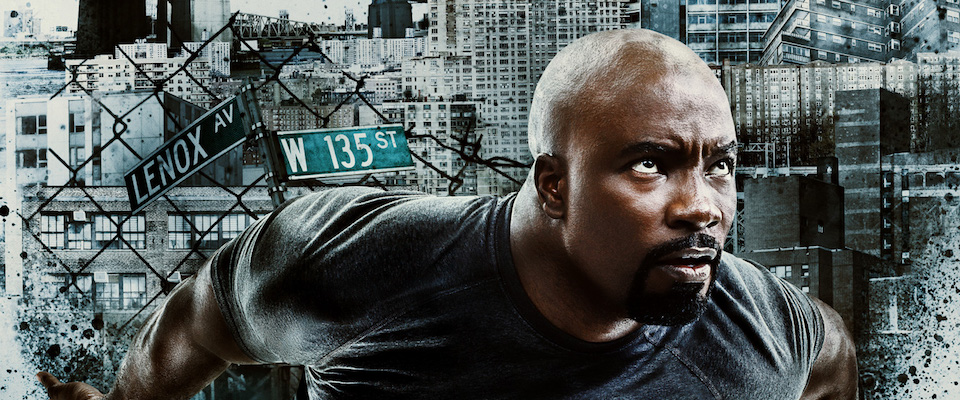 Overview
This gritty, action-packed drama follows the evolution of Luke Cage, a man with super strength and unbreakable skin caused by a sabotaged experiment. After a failed relationship with fellow superhero Jessica Jones, Cage tries to rebuild a quiet life in Harlem, New York –until he is pulled out of the shadows and forced into a battle for his city. Along the way, Cage cannot avoid confronting his past, which he has worked hard to bury.
Notable Queer-Centric Episodes
Season 2, Episode 3 "Wig Out" - Bushmaster has a threesome and makes a 'two cups' joke. After he leaves the bedroom, the two women cuddle, implying some relationship,
Characters
There are no characters listed yet for this show.
Array ( )
This page was last edited on April 8th, 2022.