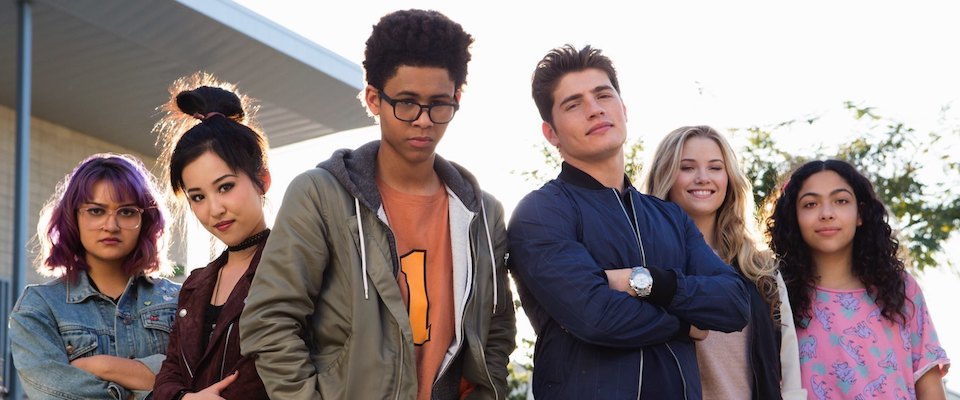 Overview
Technically, this show is in the same universe as Agents of S.H.I.E.L.D. and Jessica Jones…
After discovering their parents are super-villains in disguise, six teenagers band together to run away from their homes in order to atone for their parents' actions and to discover the secrets of their origins.
Even though it may sound paint-by-numbers, there were a few comics like this back in the day. Gen-13 was another good one. The thing that made Runaways special was they were diverse and clever about it. They addressed tropes and the mistrusts these kids would have in their adults. Even ones like Captain America. And the show is embracing all of that.
Queer Plotline Timeline
Through the first season, Karolina comes to accept herself for who she is (alien and gaylien). She falls for her friend, Nico, who reciprocates.
Notable Queer-Centric Episodes
Season 1 Episode 9 "Doomsday" – Karolina kisses Nico.
Characters
There are 3 queer characters listed for this show; none are dead.
Regulars (2)
Recurring (1)