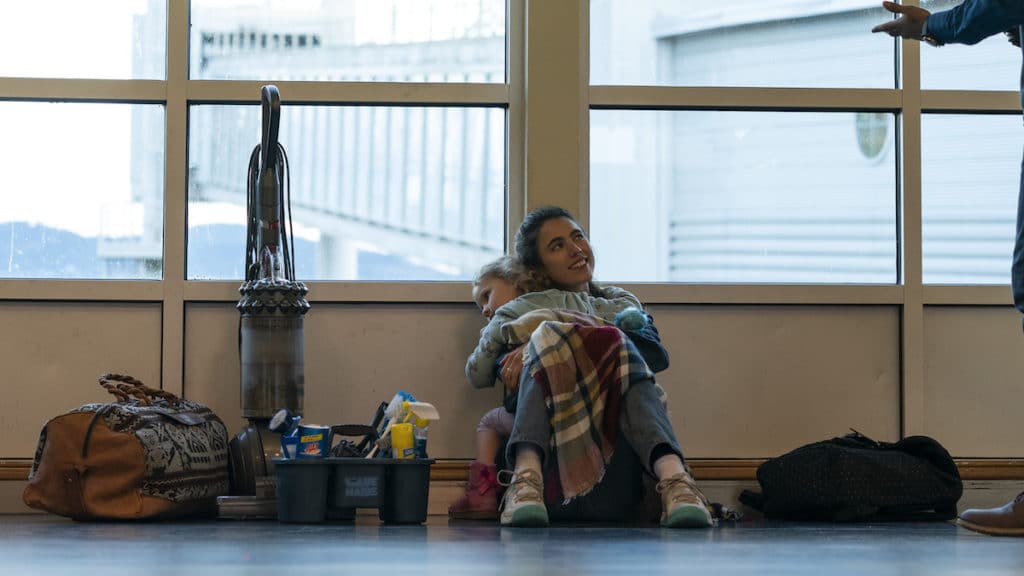 NOTICE: While generally acceptable for the over 14 crowd, there may be some sensitive topics now and then.
Overview
Alex, a single mother who turns to housecleaning to — barely — make ends meet as she escapes an abusive relationship and overcomes homelessness to create a better life for her daughter, Maddy. Seen through the emotional yet humorous lens of a desperate but determined woman, this series is a raw and inspiring exploration of a mother's resilience.
Notable Queer-Centric Episodes
Episode 6 "M" - Alex rents an under-the-table studio from lesbians until her ex breaks in and drunkenly spends the night at the landlords'.
This page was last edited on October 19th, 2021.