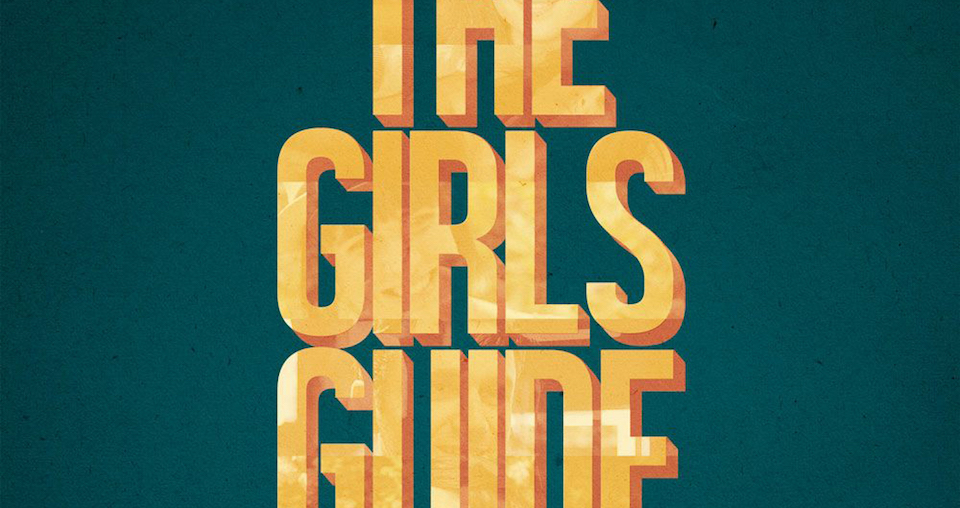 Overview
An eight episode series, each episode focused on the lives of Lucy, Victoria, and Shaun, roommates and all friends since high school. Now out of college, they have to sort out their lives and all three have quite individual tastes. They have one thing in common, however: girls.
In the end, everyone ends up in different places than you might assume.
Check it out on YouTube.
This page was last edited on March 22nd, 2018.