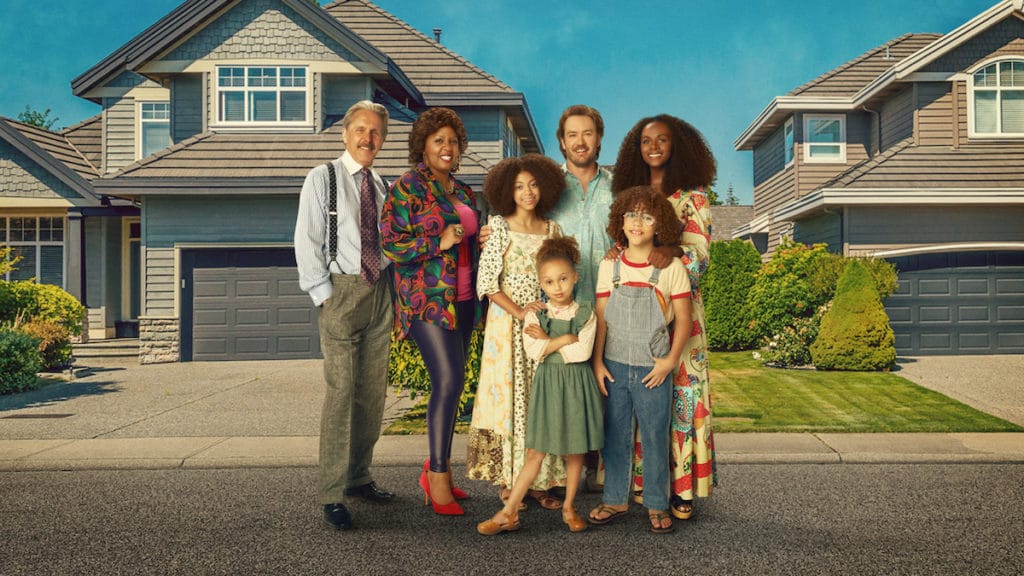 Overview
Rainbow Johnson recounts her experience growing up in a mixed-race family in the '80s, and the dilemmas they face to acclimate in the suburbs while staying true to themselves. Bow's parents Paul and Alicia decide to move from a hippie commune to the suburbs to better provide for their family. As her parents struggle with the challenges of their new life, Bow and her siblings navigate a mainstream school in which they're perceived as neither black nor white. This family's experiences illuminate the challenges of finding one's own identity when the rest of the world can't decide where you belong.
Notable Queer-Centric Episodes
Season 1, Episode 13 "True Colors" - Paul's mother returns for Bow's 13th birthday, and has some surprising news about why she left his father.
This page was last edited on May 14th, 2021.