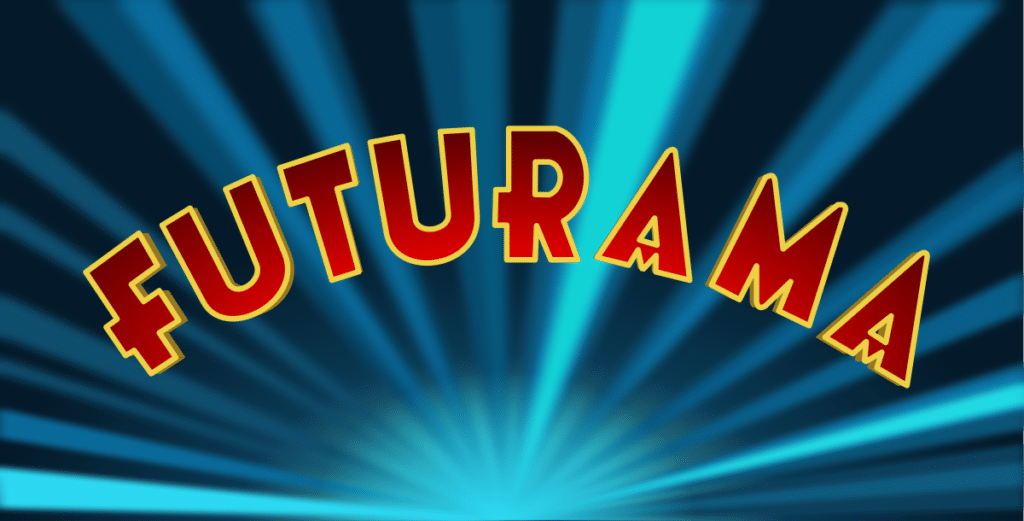 Overview
The series follows the adventures of slacker Philip J. Fry, who is cryogenically preserved for 1000 years and is revived in the 31st century. Fry finds work at an interplanetary delivery company, working alongside the one-eyed Turanga Leela and robot Bender Bending Rodriguez.
Futurama received critical acclaim throughout its run and was nominated for 17 Annie Awards, winning seven, and 12 Emmy Awards, winning six. It was nominated four times for a Writers Guild of America Award, winning for the episodes "Godfellas" and "The Prisoner of Benda". It was nominated for a Nebula Award and received Environmental Media Awards for the episodes "The Problem with Popplers" and "The Futurama Holiday Spectacular". Merchandise includes a tie-in comic book series, video games, calendars, clothes and figurines. In 2013, TV Guide ranked Futurama one of the top 60 Greatest TV Cartoons of All Time.
Queer Plotline Timeline
The show is not well known for positive representation, which to be fair is not the point of the show. It lampoons everyone and everything, but it's far less offensive than shows like South Park. 
Notable Queer-Centric Episodes
Season 1, Episode 13 "Fry and the Slum Factory" - Hermaphrobot is a manbot-to-fembot transgender Robot, who often engages Bender in a subversive manner. Some critics have criticized her "intersex slur-referencing name," and for her character to be defined by "their physical attributes," while playing into a lot of stereotypes
Characters
There is 1 queer character listed for this show; none are dead.
Guest (1)
This page was last edited on August 28th, 2020.