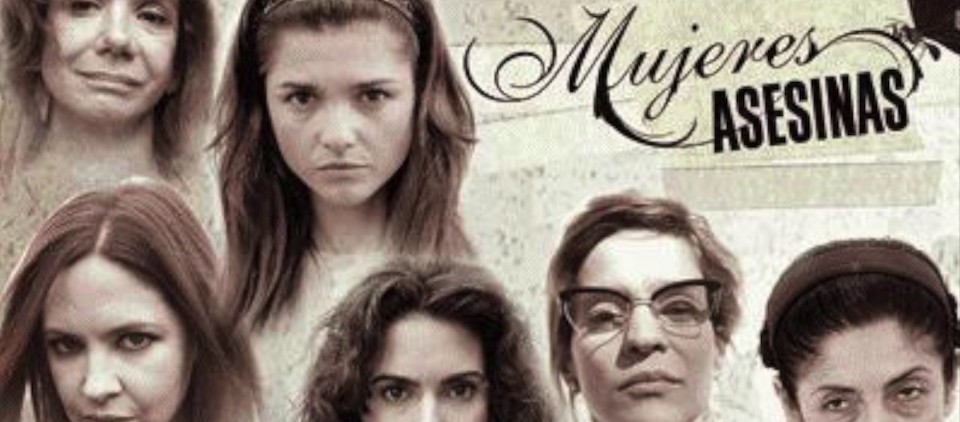 Overview
Mujeres Asesinas depicts the homicides committed by women in Argentina discussed in the trilogy of books of the same name by Marisa Grinstein. It has been the recipient of many awards, including the Golden Martin Fierro Award, the highest award granted by the Association of Journalists of Television and Radio Argentina, or APTRA.
Notable Queer-Centric Episodes
Season 2, Episode 25 "Eliana, cuñada" - Eliana has to come to terms with being in love with her sister-in-law. It doesn't end well.
This page was last edited on April 19th, 2019.