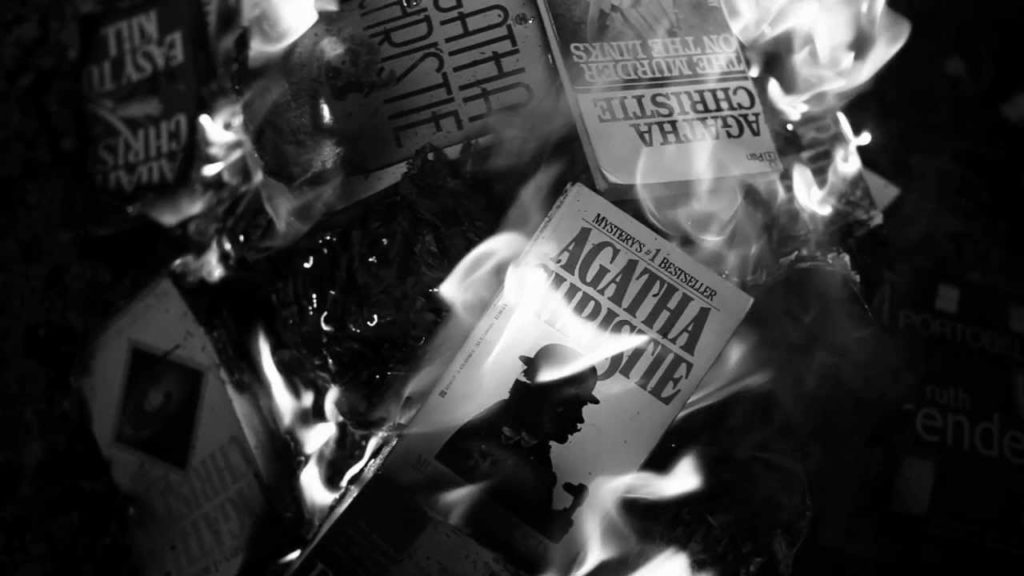 Overview
A bike courier has been murdered… and everyone in the town of Passing B.C. is a suspect! Suspects include his keen green boss, his troubled train conductor fiancé, his ambitious Chemistry professor, Passing's anti-bike mayor and a CEO with Gramsci issues. Detective Epicene (with secrets of her own) must untangle a bewildering conspiracy involving bikes, cars, opera, gender and corporate greenwashing to expose the murderer…
A whodunit series for commuters, with new episodes appearing daily on Toronto's subway platform screens and online. The series consists of forty-two episodes, each 30-seconds long.
Characters
There are 2 queer characters listed for this show; 1 is dead.
Regulars (2)
This page was last edited on July 8th, 2019.