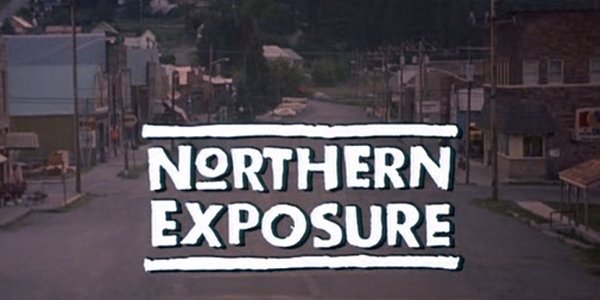 Overview
True story, I had a major crush on Yvonne Suhor from The Young Riders, so she's the only reason I know this story. Northern Exposure, a show my college roommate loved, was about a nebbishy New York Jew who ended up the doctor of this town called Cecily in Alaska. It was your classic 'fish out of water' show and was cute.
The town was named after Cicely, a lesbian who got in the middle of a town dispute back in the gold mining era. Someone tried to kill her girlfriend, Roslyn, and Cicely (who was dying anyway) took a bullet for her. This does not count as 'accidental death by shooting' since (a) they were trying to kill a lesbian and (b) Cicely jumped in on purpose.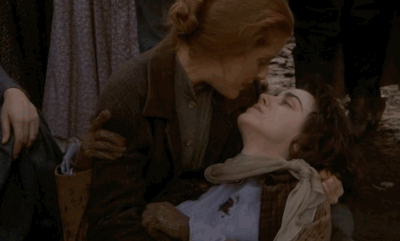 In the show, Ned Svenborg tells current residents the story of Cicely's founders, two lesbians, Cicely and Roslyn. In 1908, these "free-thinking" women drove into the then-nameless frontier town to escape Montana's conservatism. With civility and dignity, they realize a utopian dream, transforming the town into a Parisian-style artists' colony, complete with literary salon, theater, dance, and with a famous outside visitor to "The Paris of the North". Eventually the town is named after one of the women.
Notable Queer-Centric Episodes
Season 3, episode 23 "Cecily" - In which we learned why the town was named ... Cecily.
This page was last edited on July 26th, 2019.