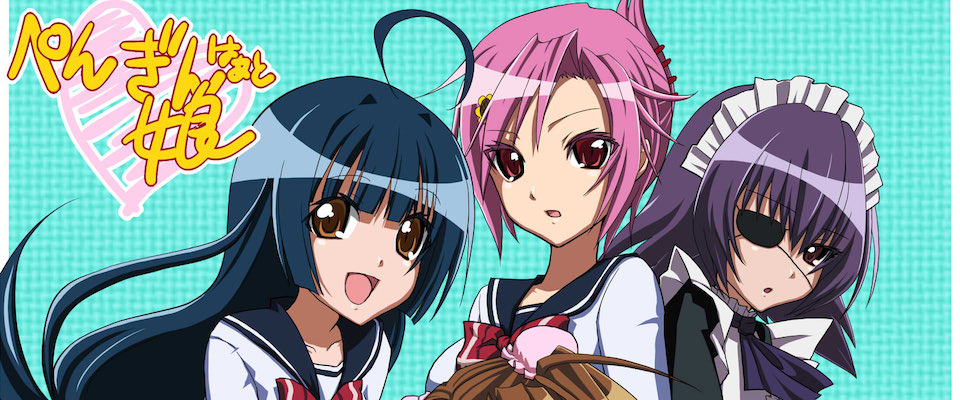 Overview
The story follows Sakura 'Penguin' Nankyoku and her friends Kujira Etorofu and Nene Kurio through their daily lives, which are often corrupted by either Penguin herself, her economic rival Mary Whitebear, or other people who have interest in the Nankyoku family.
Sakura Nankyoku is a total otaku. Due to a fluke, she gets elected as her class' student council president. Everything takes off from there into a series of crazy misadventures revolving around Sakura, her family, and her classmates.
Characters
There are 4 queer characters listed for this show; none are dead.
Regulars (2)
Recurring (2)
This page was last edited on May 12th, 2019.