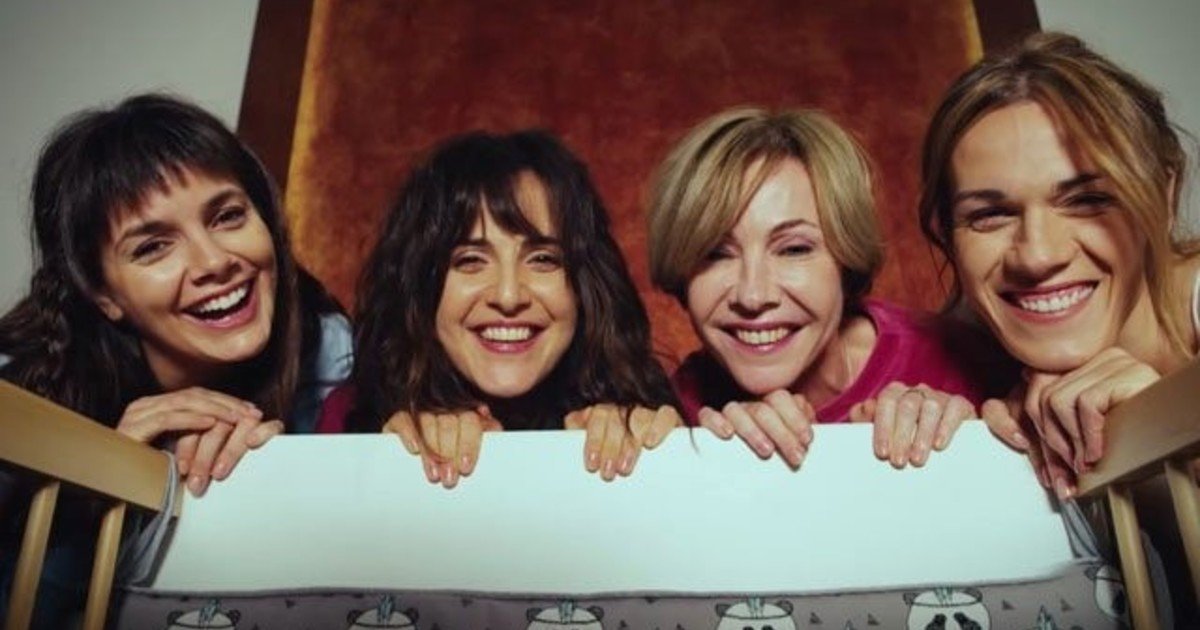 Overview
Little Victoria begins with the birth of a baby, who will unite the paths of four very different women, but with a common denominator: love for the little one. Jazmín is a successful executive of almost forty years who secretly subrogated Barbara's belly to be a mother, without pregnancy harming her corporate career in full rise. Barbara, on the other hand, rented her belly in exchange for remuneration that would allow her to help her mother and her little brother who live in the South. Upon entering labor, she asks for a car to go to the clinic and thus Selva meets the driver who, involved, accompanies her and decides not to separate from the baby. Selva is the voice of experience, she has raised her brothers practically alone. A transgender girl is also present at the Emma's clinic; who, to everyone's surprise, will be a fundamental part of this story, being the sperm donor.
The four women transgress the subrogation protocols and decide to share the upbringing of the "Little Victory", who questions them and challenges them to love.Women find a healing bond that is not given by motherhood but by the relationship that the four build, around the daughter of all.
Queer Plotline Timeline
Not only is there a coming out story, but a trans woman is the biological father of the baby who is the focal point. Her story is not just a passing episode.
Characters
There are 3 queer characters listed for this show; none are dead.
Regulars (3)
This page was last edited on January 17th, 2020.