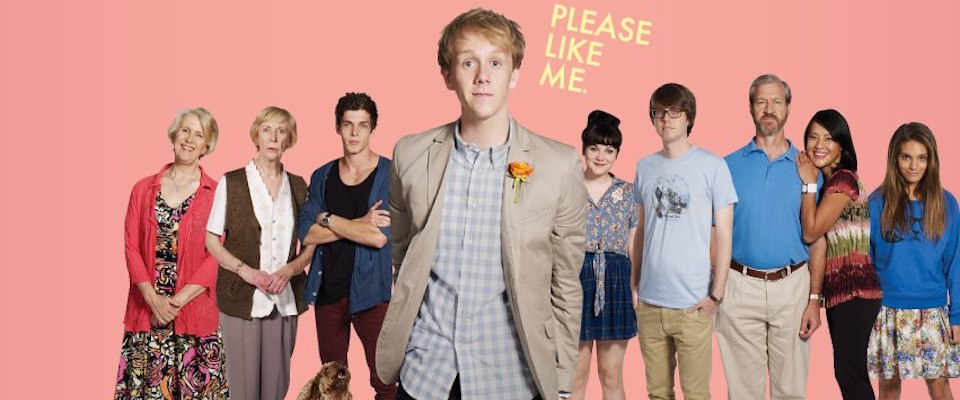 Overview
A 'funny' drama that shows real situations that could happen, only with a ha-ha overtone. It's pretty weird.
Queer Plotline Timeline
Hannah meets Rose, Josh's mum, in the hospital where they're both patients. Rose is bipolar, and rebuffs Hannah's advances after a kiss. Later on, Rose kills herself and Hannah feels at fault.
This page was last edited on August 14th, 2023.