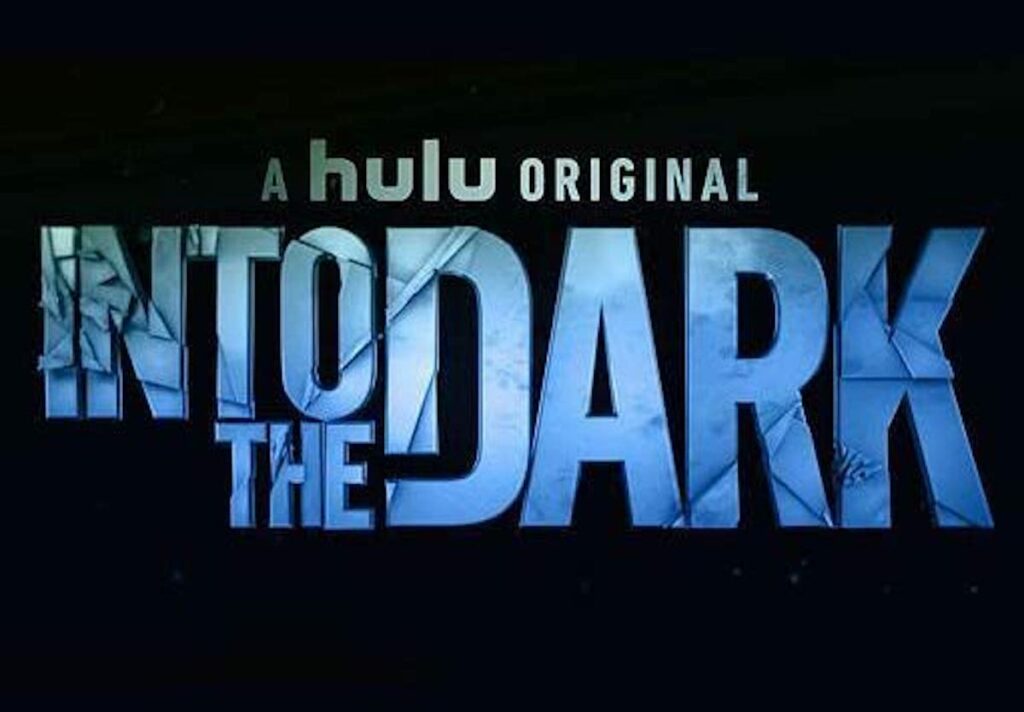 Overview
Into The Dark is a monthly horror event series from prolific, award-winning producer, Jason Blum's independent TV studio. Each feature-length installment is inspired by a holiday and features Blumhouse's signature genre/thriller spin on the story. The series has explored nearly every facet of the horror genre, and with the latest installment presents a twist on gender roles in modern horror.
Notable Queer-Centric Episodes
"New Year, New You" - A group of old friends gather for a girl's night on New Years Eve. But as they begin to rehash old memories, many of the gripes they've been harboring manifest in murderous ways.
This page was last edited on October 16th, 2022.