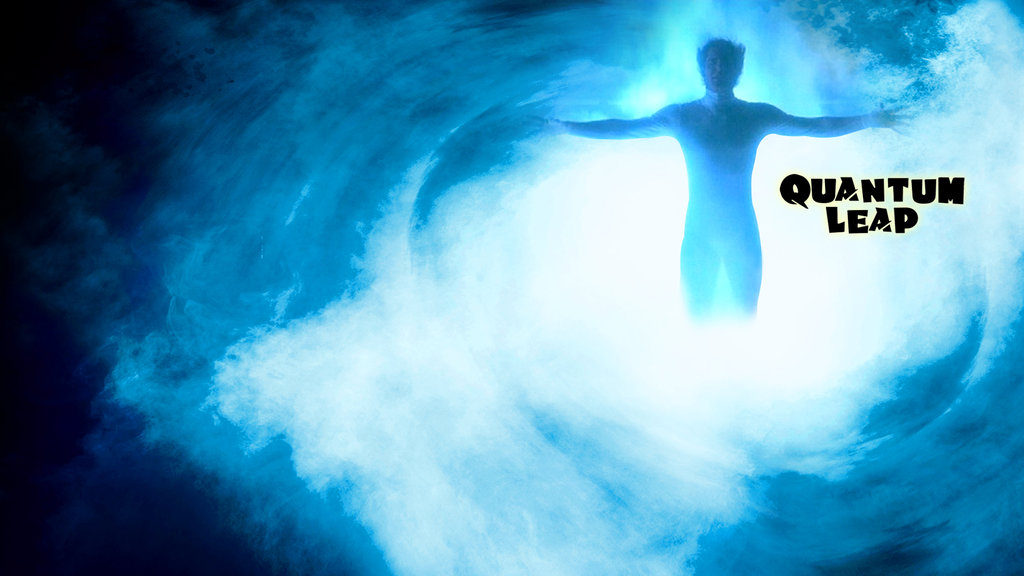 Overview
This was one of the weirdest sci-fi shows, but it was so good. At least until the end when suddenly it was all about god and stuff.
Notable Queer-Centric Episodes
"Good Night, Dear Heart" - Sam investigates a young woman's apparent suicide, learning the woman was really accidentally killed by her jealous girlfriend.
Characters
There are 2 queer characters listed for this show; 1 is dead.
Guests (2)
This page was last edited on January 21st, 2018.