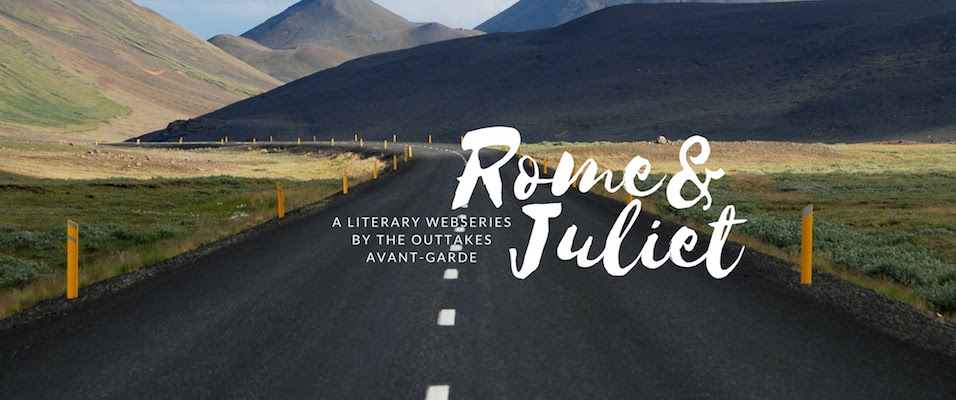 Overview
Yes, I know. Another web series based on Shakespeare's famous play. You know the drill.
It's not a secret that this is my least favorite type of web series to cover. However. The group who made this, The Outtakes, said something I found wonderful.
It was never about making a professional webseries; it was about putting ourselves out there, exploring a medium we and no one we knew had ever attempted before, and actually completing the ambitious project that we'd set out to do. No matter how many people thought we wouldn't pull through (including ourselves sometimes), we still did it in the end— and we're so proud of that.
This was their absolutely first project ever, and you know what? I'm hella impressed. Yes, it's a story I've now seen over 20 times. And no, it's not 'in a way I've never seen before.' But high school students did this. And I can't wait to see what they do next!
Characters
There are 6 queer characters listed for this show; none are dead.
Regulars (2)
Recurring (4)