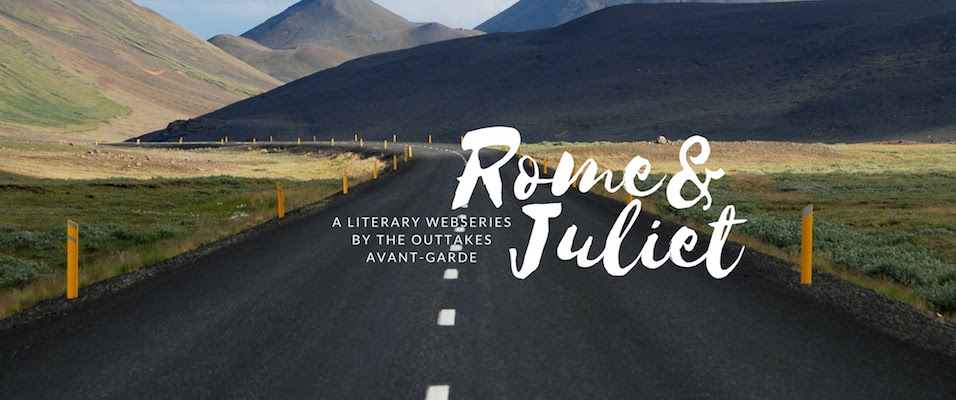 Overview
This is not just any other Romeo story.
The group who made this, The Outtakes, took a very different approach in the creation:
It was never about making a professional webseries; it was about putting ourselves out there, exploring a medium we and no one we knew had ever attempted before, and actually completing the ambitious project that we'd set out to do. No matter how many people thought we wouldn't pull through (including ourselves sometimes), we still did it in the end— and we're so proud of that.
That fire took the story of Romeo & Juliet and kept it the same while making it brand new.
Characters
There are 6 queer characters listed for this show; none are dead.
Regulars (2)
Recurring (4)
This page was last edited on August 17th, 2019.