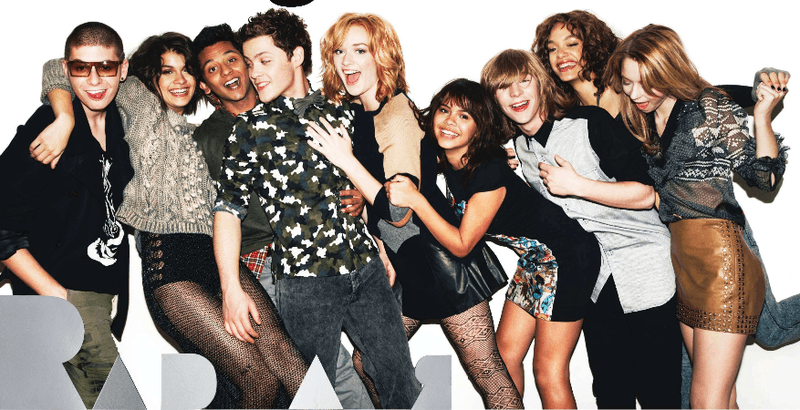 Overview
As with most US knockoffs of interesting Brit shows, this was a fail. It was too sexually charged (for one) considering the show stared under-18-ers, and it was never embraced like it's inspiration.
The pilot episode is an almost shot-for-shot remake of its UK counterpart, but the U.S. show deviates from the UK show's plot in subsequent episodes.
Characters
There are 2 queer characters listed for this show; none are dead.
Regular (1)
Recurring (1)
This page was last edited on January 21st, 2018.