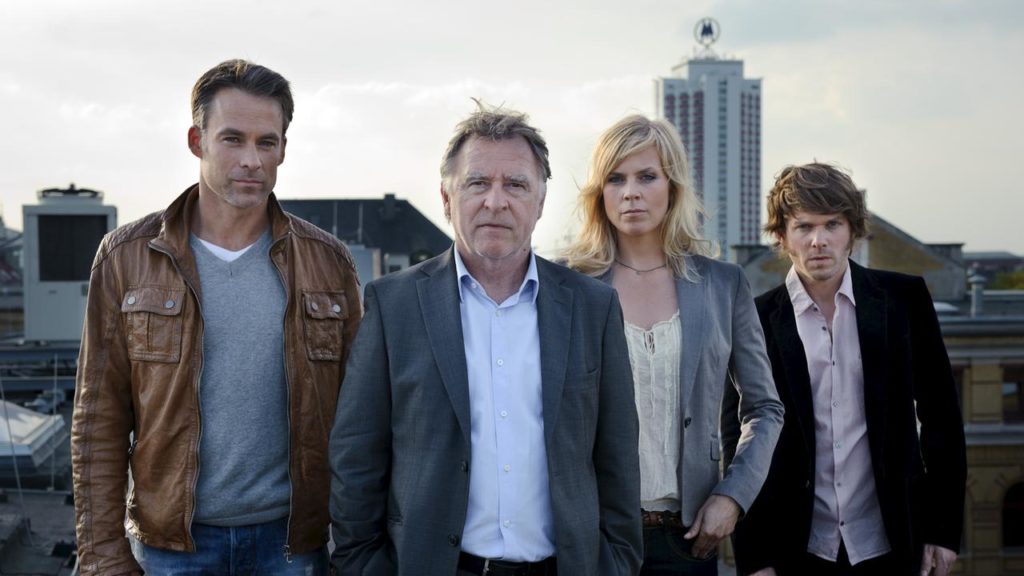 Overview
The series is about the investigative work of the Special Commission of the Leipzig police. The team, consisting of Hajo Trautzschke, Jan Maybach, Ina Zimmermann and Tom Kowalski, mostly investigate in capital crimes like murder or manslaughter. They are supported by team assistant Olivia Fareedi, coroner Prof. Dr. Sabine Rossi and Dr. Stein as well as laboratory assistant Lorenz Rettig and prosecutor Dr. Alexander Binz. In cases concerning sexual offenses, Dagmar Schnee is also in the team.
Characters
There are 3 queer characters listed for this show; 1 is dead.
Guests (3)
This page was last edited on July 11th, 2020.