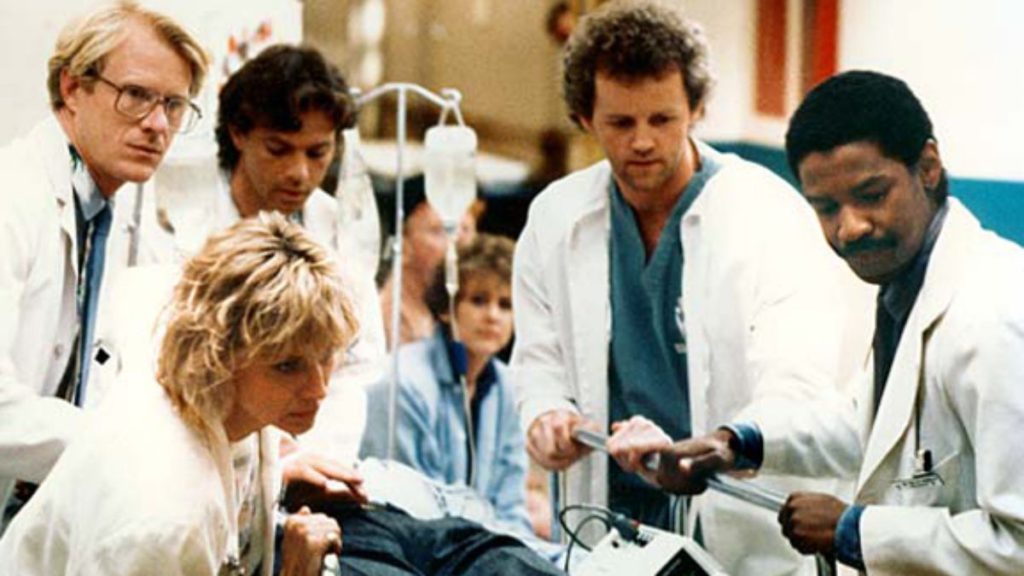 Overview
A medical drama, St. Elsewhere is somewhat the center of the TV universe, thanks to the series finale. It was pretty groundbreaking for it's time.
Notable Queer-Centric Episodes
In the 1983 episode "Release," Dr. Craig's college roommate is planning to have a sex change operation. In  "Girls Just Wanna Have Fun," later that year, visiting medical researcher Christine Holtz comes out to Dr. Cavanero, who outs her to the staff and accuses her of being unnatural.
Characters
There are 2 queer characters listed for this show; none are dead.
Guests (2)
This page was last edited on January 21st, 2018.