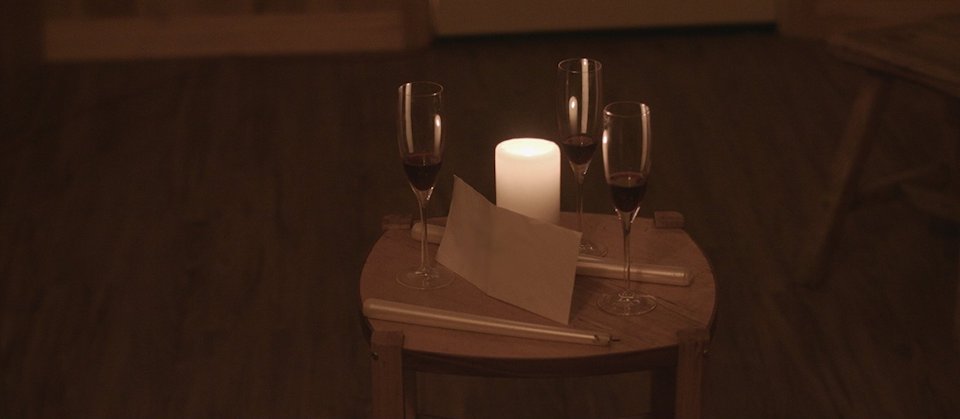 Overview
Elise is a young woman in search of something more. Abandoning her subsistence level job at a motel, she heads out on the road trying to hitch a ride anywhere more interesting than she is now.
She catches a ride with Jen, an upbeat woman following a similar path of escape and together they head into world of friendship, heartache and fate.
This page was last edited on August 18th, 2019.