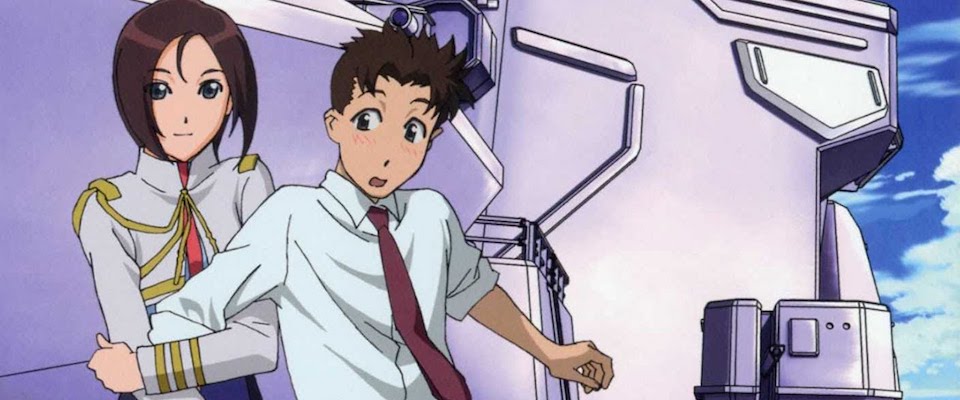 Overview
In the near future, a hypercane has appeared in the Pacific Ocean, causing a series of worldwide climate changes. This storm, dubbed "Grand Roar" by people, has been stable for over 50 years. Climate changes make air travel and transport less reliable, and thus the world has begun reverting to a second naval age, particularly in the Asian region. However, the world's condition also heralds the return of piracy and the growth of maritime terrorism, causing many large international companies to arm themselves and setting up their own private naval security forces.
At the outset of the series, Systems Engineer Hyōsuke Nagimiya runs into the crew of the Pascal Magi, one such maritime security ship. He gets into a few typical compromising situations before finally being introduced as a software engineer assigned to update the systems on board the ship. He meets his stepsister, the captain of the war vessel, Captain Misaki Nanaha, who treats him as a stranger. Although he refers to her as 'sister,' he still thinks of her as a woman nonetheless. During the duration of his duties, the ship is called into combat, where Hyosuke begins to understand the nature of the Pascal Magi and its crew's battle potential as the vessel flings itself into the fight.
Characters
There are 2 queer characters listed for this show; none are dead.
Recurring (2)
This page was last edited on August 7th, 2023.