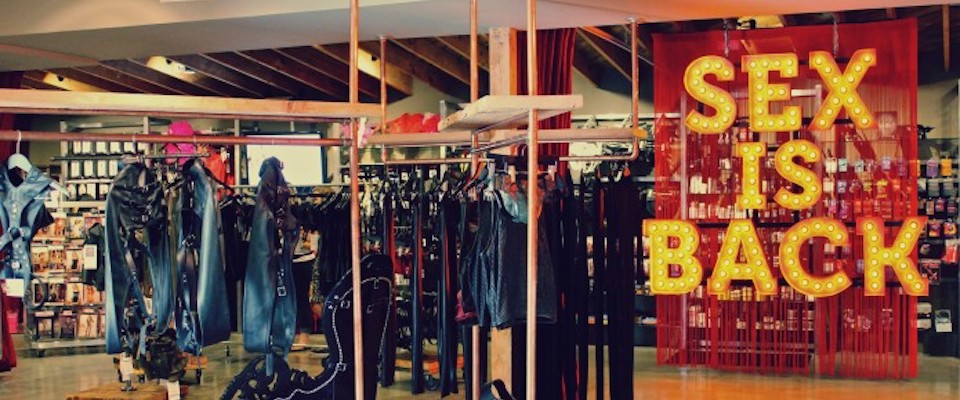 Overview
This is not a safe-for-work show.
This sex-positive web series follows uptight grad student Riley in her new job at The Pleasure Chest, where a colorful, queer team of misfits introduces her to the irreverent world of the sex toy industry.
They just finished filming season one, and won best web series at Clexacon.