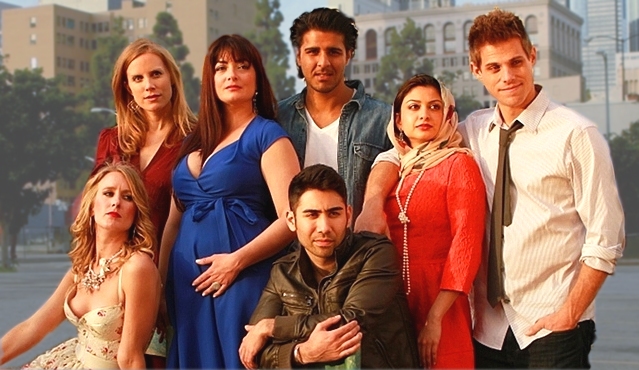 Overview
Moxie, a hip LA underwear (bloomers) company, is the backdrop for the misadventures of a diverse set of employees and their friends.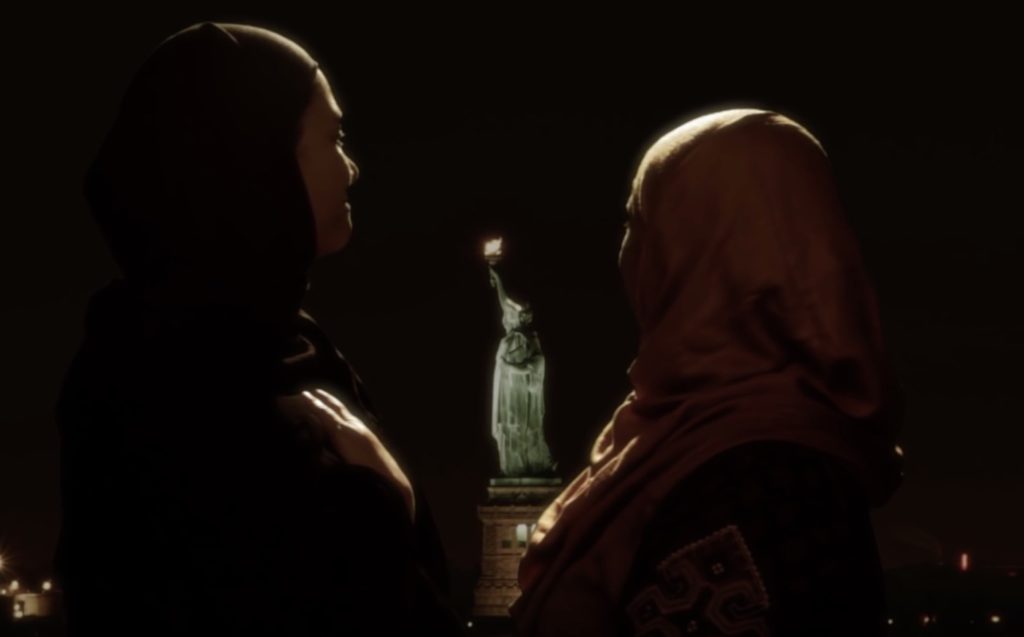 The show aired two seasons (in 2011 and 2013) and is actually doing a third season, even after a failed Indigogo campaign.
Notable Queer-Centric Episodes
You're So Hot – Strict Muslim Joanna turns to Karen for advice on whether or not to get more sexual with Ross. Her moms are shown in a flashback and have no lines. However we learn that they ran away from somewhere together, to come to America and raise Joanna. Which is hella romantic.
Clarissa Explains it All – Clarissa enlists her friends to assist her on her first lesbian date — and to hide it from her sister.
Characters
There are 4 queer characters listed for this show; none are dead.
Regular (1)
Guests (3)