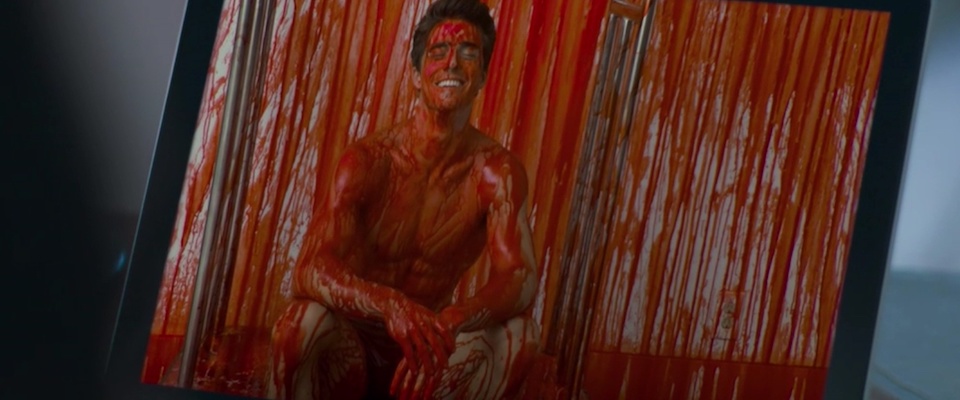 Overview
A thriller about the disappearance of three people in Los Angeles that parallels the story of a group of paranoid twenty-somethings who have just escaped a cult.
Basically it's a bunch of hot young adults who are naked all day, have sex, and do drugs. It's not their fault, "The Institute" made them this way. They escaped, the Institute tries to get them back, and it's amazingly hard to tell people apart.
This page was last edited on October 1st, 2018.