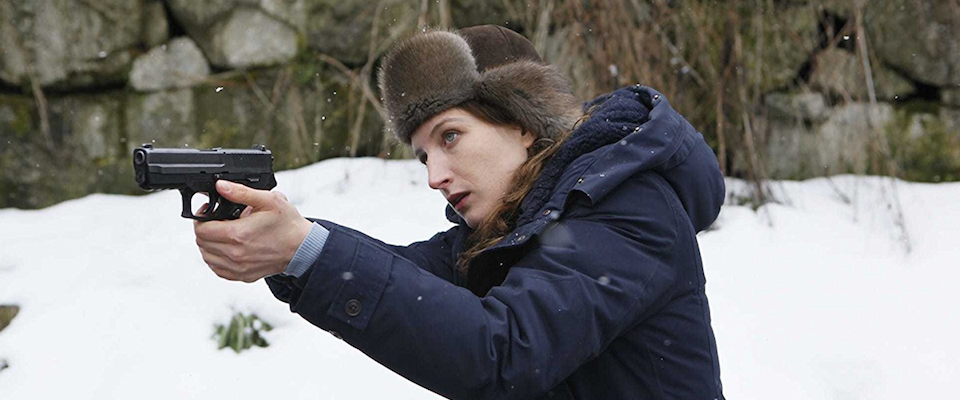 NOTICE: While generally acceptable for the over 14 crowd, there may be some sensitive topics now and then.
Overview
Originally titled Glacé, this French murder mystery starts with a flayed horse being displayed atop a mountain in Saint-Martin-de-Comminges, a town in the French Pyrenees. The story makes all the twists and turns you'd expect and then more. The parallel storylines intersect and turn and then it ends unexpectedly.
You can watch it on Netflix with voice over, which may help if you know just enough French to find it confusing.
Queer Plotline Timeline
Irène is in every episode and Greta, her partner, is very involved in her life. When Irène falls on the ice and gets hurt to the point of vomiting, Greta takes care of her.
Characters
There are 2 queer characters listed for this show; none are dead.
Regular (1)
Recurring (1)
This page was last edited on February 11th, 2018.