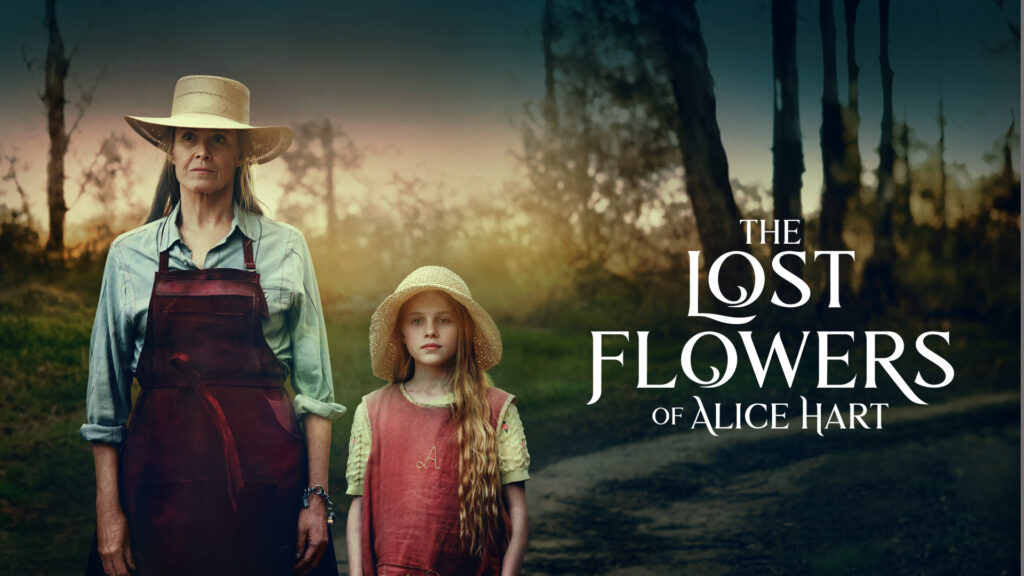 NOTICE: While generally acceptable for the over 14 crowd, there may be some sensitive topics now and then.
Overview
When Alice, aged 9, tragically loses her parents in a mysterious fire, she is taken to live with her grandmother June at Thornfield flower farm, where she learns that there are secrets within secrets about her and her family's past. Set against Australia's breath-taking, natural landscape, and with native wildflowers and plants providing a way to express the inexpressible, this enthralling family drama spans decades. Alice's journey as she grows from her complicated past builds to an emotional climax when she finds herself fighting for her life against a man she loves.
This page was last edited on September 7th, 2023.