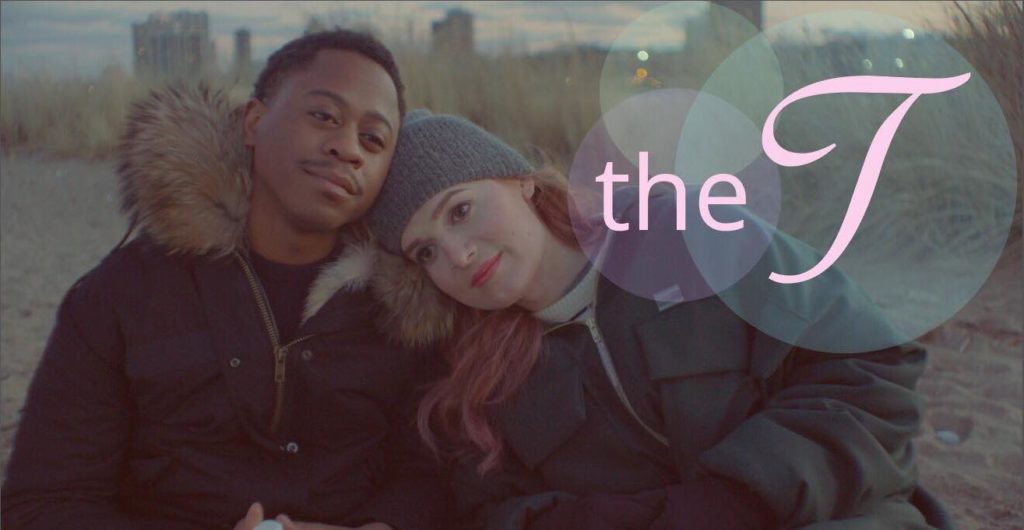 Overview
Jo, a white trans woman craving an increasingly elusive intimacy, Carter, a queer Black man at odds with his conservative upbringing, and Emerie, a Latina trans woman stuck in an incompatible relationship, all converge from different parts of Chicago for a magical New Year's Eve night. As hangovers fade, the three friends face awkward hook-ups, nervous dates, and the unlikely pursuit of lasting love.
They may have the world's bigotry and their own insecurities stacked against them, but at least they have each other.
This page was last edited on March 4th, 2019.