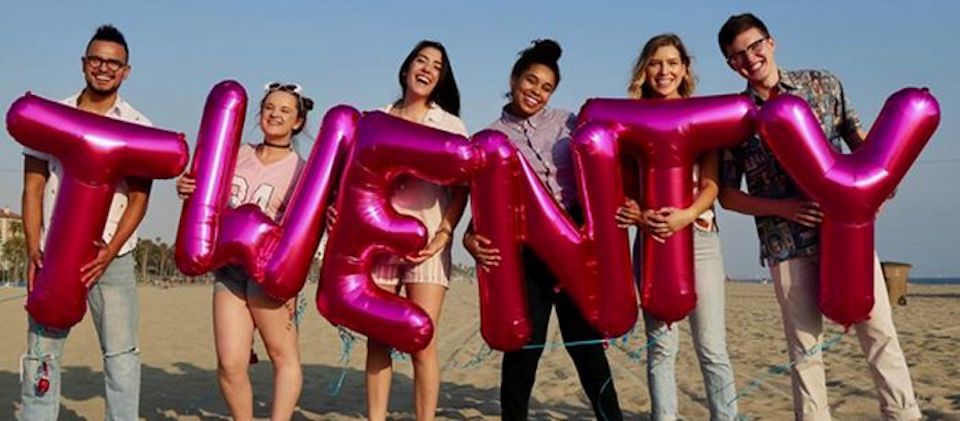 Overview
"Twenty" looks at the comedic complexities of interpersonal relationships, focusing on the stories of women and more specifically, LGBT women who are often incorrectly represented in the limelight.
Maya's life is weird. She's the loyal friend, and those friends make her life an adventure, but they certainly don't make it stable. For example, her father's dating a woman who might be younger than Maya, Maya's fallen for a girl who thinks Maya only speaks Spanish, her college friends want a threesome and more and more.
This page was last edited on September 19th, 2020.