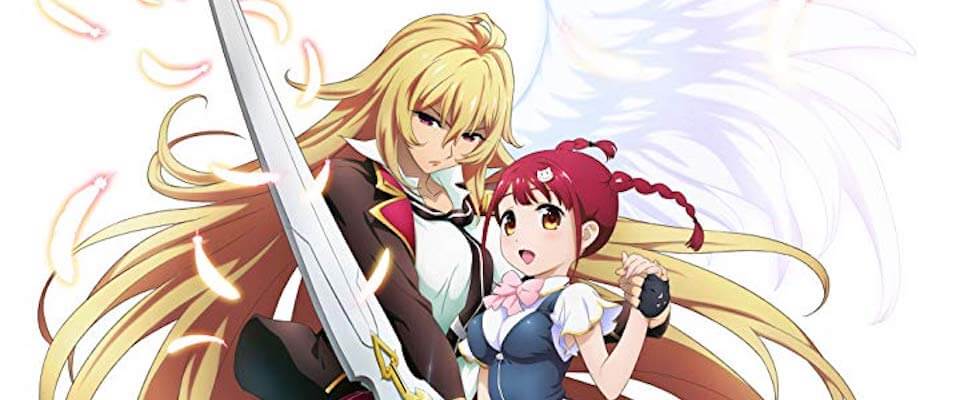 NOTICE: While generally acceptable for the over 14 crowd, there may be some sensitive topics now and then.
Overview
A virgin girl named Mamori who arrives on an island must compete in battle using special powers only activated through her sexual activity with the other girls on the island.
In a world where five artificial islands exists, Mamori is a "mermaid" transferred to one of those islands. When Mamori is attacked, a newly transferred girl named Mirei saves her. The enemy doesn't stop, however, and the two are soon cornered. Just when they think all hope is lost, Mirei then provides pleasure to Mamori, and Mamori turns into a sword. Mirei then wields the sword and launches a counterattack against their enemies.
Characters
There are 16 queer characters listed for this show; none are dead.
Regulars (8)
Recurring (4)
Guests (4)
This page was last edited on January 4th, 2019.