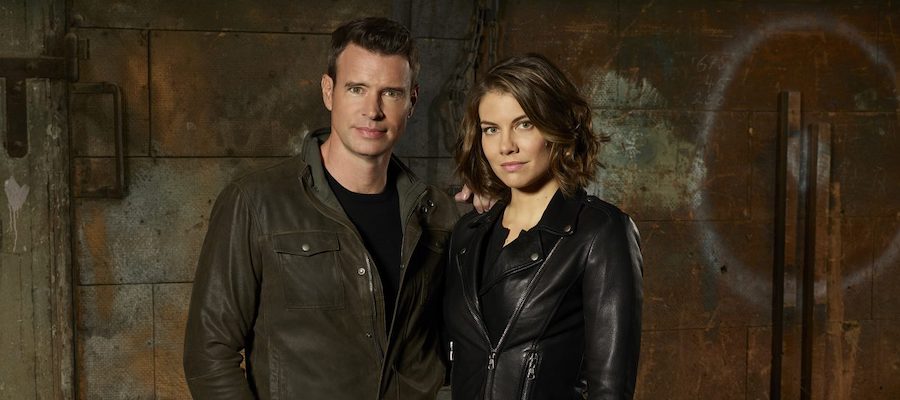 Overview
Following an emotional breakup, tough but tender FBI super-agent Will Chase (codename: Whiskey Cavalier) is assigned to work with CIA operative Francesca "Frankie" Trowbridge (codename: Fiery Tribune). Together, they lead an interagency team of flawed, funny and heroic spies — including Will's best friend, behavioral scientist Susan Sampson and jittery genius Edgar Standish — who periodically save the world — and each other — while navigating the rocky roads of friendship, romance and office politics.
Frankie is very much queer coded, and the cast believe she doesn't care about gender, but that did not materialized on screen. The show was canceled before it got anywhere with that.
Notable Queer-Centric Episodes
Season 1, Episode 2 "The Check List" - The Whiskey team is sent to Prague for their first official mission where Will has to seduce the widow of a notorious shipping tycoon in order to gain access to a list of criminal clients, but Frankie doubts his ability to deceive a grieving woman. The widow cons Will, having colluded with her lover to kill the tycoon and take over the operation. This results in a dead lesbian and a bisexual in jail.
Characters
There are 2 queer characters listed for this show; 1 is dead.
Guests (2)
This page was last edited on May 23rd, 2019.