New Posts
Queer Beats – July 19, 2019
This week, #SDCC finally started, Legends of Tomorrow began filming again, and Kat Barrell graced the cover of Diva Magazine.
San Diego Comic-Con 2019: Queering the Schedule
The con starts today and it's time to make a good schedule for the long weekend.
The Queerest Things I Watched Last Week – July 15, 2019
We say an emotional farewell to Candy on Pose and a couple ladies from Nova's past make an appearance on Queen Sugar.
Queer Beats – July 12, 2019
This week, Nikki takes a break from celebrating the USWNT to focus on the television world's preparation for SDCC and a new queer con announcement!
Things We Love: Science Edition
It's a proven historical fact that we love science. And of course, we love the people who science too.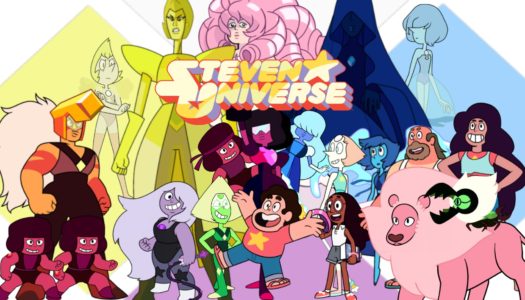 Steven Universe
Steven Unverse is raised by 3 Crystal Gems — female alien magical beings who protect Earth. They take care of him after his mom, Rose Quartz needed to give up her physical form to give birth to Steven.