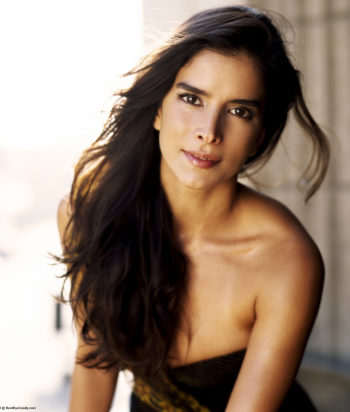 Actor Bio
Patricia Carola Velásquez Semprún is a Venezuelan actress and fashion model, considered by some to be the first Native American supermodel.
In 2002, Velásquez founded the Wayúu Tayá Foundation, a non-profit organization dedicated to assisting the Wayúu, a Venezuelan indigenous group. In 2010, after the devastating Haiti earthquake, she had the Wayuú Tayá Foundation commission a special symbol of hope to raise money for the victims of the Haiti earthquake along with the slogan: Keep the "H" Close to Your Heart—Help Haiti Hope. She is fluent in English, French, Italian, and Spanish.
In February 2015, Velásquez released her memoir Straight Walk, discussing her struggles growing up in poverty in Venezuela and how her relationship with Sandra Bernhard made her realize she was a lesbian. This makes her the world's first openly lesbian Latina supermodel.
She has a daughter, Maya, with her ex-girlfriend Lauren; they separated after eight years together.
Actor Information
Age: 48 years old
Birth date: January 31, 1971
Characters
There is 1 character listed for this actor; none are dead.