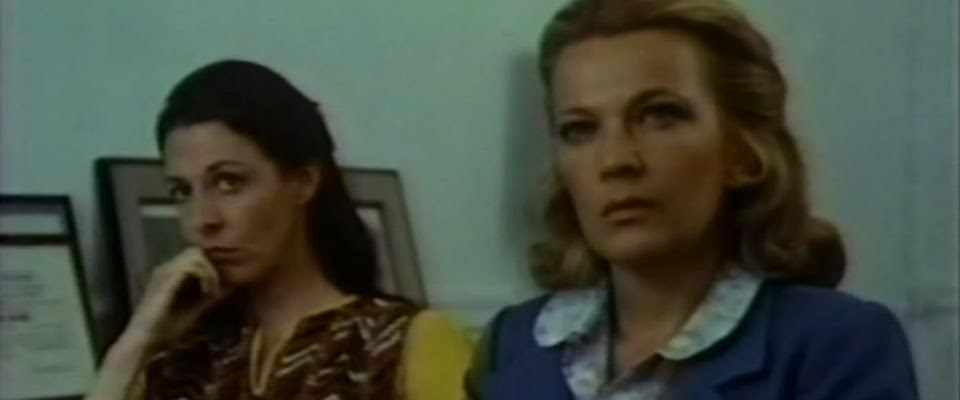 Overview
The plot for this drama based on a true story, involving a lesbian who attempts to attain custody of her children after a divorce, evolved in part from a meeting between National Gay Task Force leaders and ABC's VP for Standards and Practices, Richard Gitter, in an effort to present a positive representation of lesbians on network TV.
It's incredibly harsh, and since it's based on a true story, it doesn't matter that the ex-husband broke his wife's nose, has a DUI, and paid for a girl to have an abortion. He gets the kids.
The trial—and the preparation for the trial, in which Linda Ray is interviewed by a number of hostile psychiatrists—is unpleasant and rough for both Linda Ray and Barbara. At one point Linda Ray tells her girlfriend Barbara, "I wish to hell I had never met you—all I'd be is a divorced woman."
Characters
There are 2 queer characters listed for this show; none are dead.
Regulars (2)
This page was last edited on February 24th, 2019.