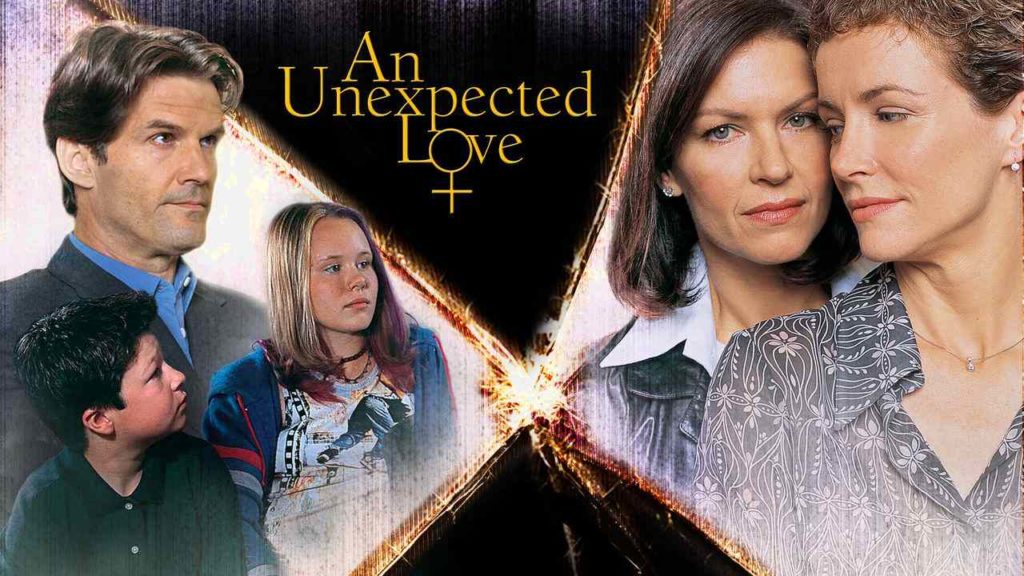 Overview
Kate Mayer has a seemingly perfect existence as a suburban wife and mother. But her life is about to take a drastic—and welcome—detour when she decides, for the first time, to think for herself, her future, and her options.
Kate is rapidly approaching forty, and she's afraid. She was raised to believe that all that was important was trying to be the perfect wife to her husband, Jack, the ideal mother to her children, Samantha, and David, and the selfless daughter to her mother, Dorothy. But after one too many arguments with her husband, and even worse, another night of deafening silence, Kate gathers the courage to ask for a separation. Now, Kate must accept the role of a single mother– alone, without skills, a job, or a spouse. With a desperate need to prove herself, she accepts a low-level position as a receptionist for a real estate office. Under the wing of her new employers, Kate's life is about take unexpected flight.
As Kate's new world opens up, she still finds herself struggling to remain friends with her husband, civil to her disapproving mother, and attentive to her children who are trying to cope with a newly broken home. Eventually, when she is promoted to real estate agent and discovers a new sense of worth, Kate sees clearly for the first time a future of endless options. But it's the choices of the heart that challenge everything Kate believes in when she falls in love—truly and deeply—with a woman. For Kate, such unexpected love comes with unanticipated risks. Opening up to the friends and family who thought they knew her is only the beginning. Ultimately, Kate must get to know and believe in herself.
Characters
There are 2 queer characters listed for this show; none are dead.
Regulars (2)
This page was last edited on August 30th, 2020.