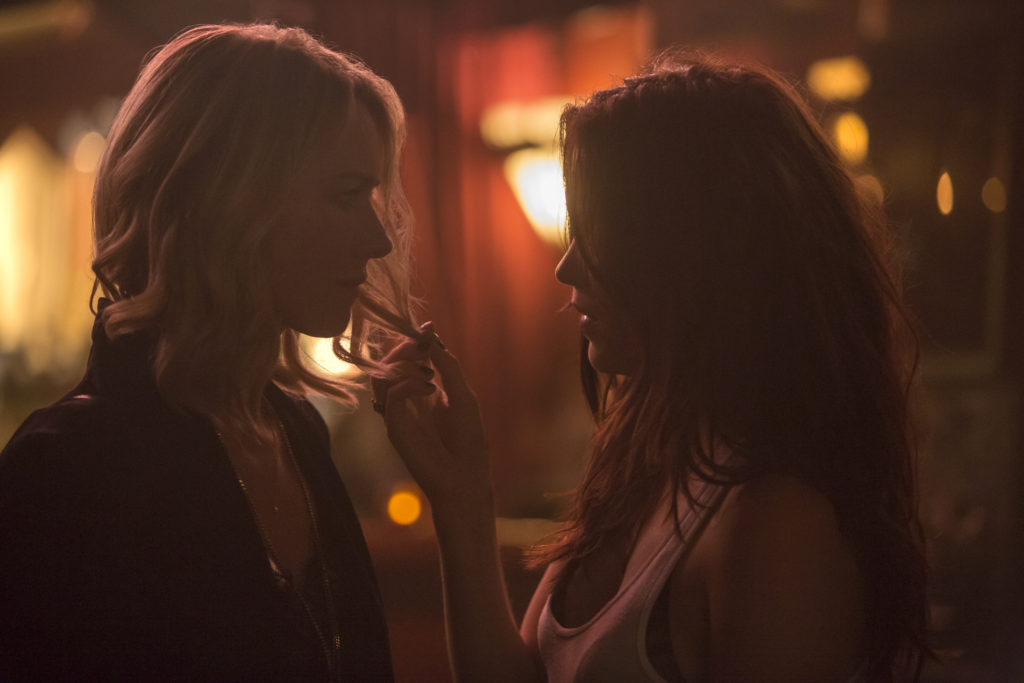 Overview
Academy Award-nominee Naomi Watts stars in this Netflix-original psychological thriller as Jean, a New York therapist with a seemingly "normal" life with her husband and kid in Connecticut. In reality she has a secret second life as "Diane" who gets inappropriately involved with the people in her patients' lives to for reasons that are gradually revealed over the course of the season.
One of the people she gets involved with is Sidney, the ex-girlfriend of her patient Sam. The two of them wind up in a somewhat toxic relationship that runs through the course of the season. If you love Naomi Watts and Mulholland Drive (the name Diane is a nod to one of her characters in MD) as much as I do, you will enjoy this show.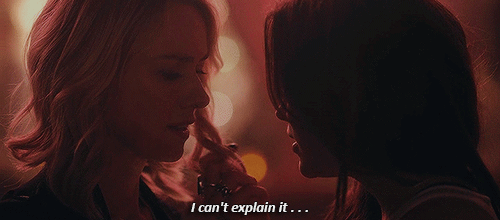 The show starts off slow, and the writing is a little disjointed, but by the end I was hooked and couldn't stop watching. You get glimpses into Jean's past that explain the reasons for "Diane's" existence, but not everything is revealed.
Sadly, the show was canceled after one season, so we'll never know what it all means and why Diane exists.
Queer Plotline Timeline
The "Diane" & Sidney relationship runs throughout the season.
Characters
There are 3 queer characters listed for this show; none are dead.
Regulars (2)
Recurring (1)
This page was last edited on December 27th, 2018.