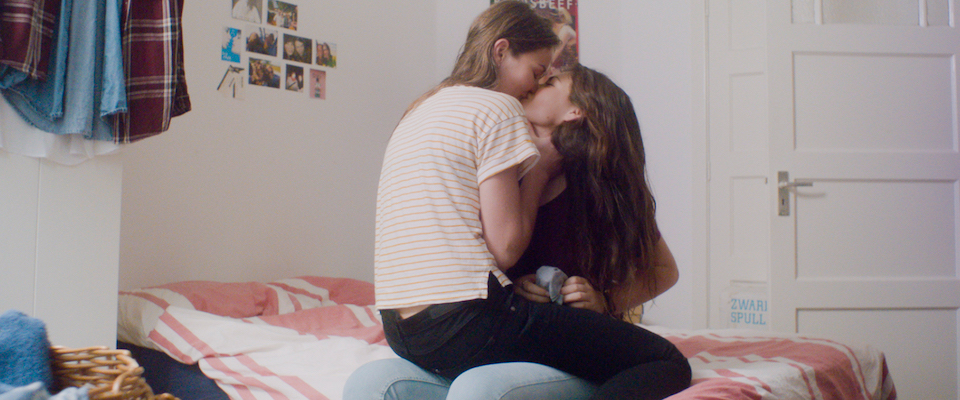 Overview
ANNE+ tells the story of a lesbian twenty-something-year-old student named Anne in Amsterdam. In this coming-of-age web series, every episode reflects on another girl she has dated. We follow Anne's development over four years, get to know her friends and discover how different relationships have shaped her into the person she is now. Illustrating just how diverse people are, we reflect on a different girl every episode and how each of them has contributed to Anne's growth as a person because of the experiences they go through together.
The series ANNE+ is the first project of the ANNE+ Foundation. Besides scenarist Maud Wiemeijer and director Valerie Bisscheroux, producer Laura Bouwmeester and executive producer Renée Janssen are also part of the foundation. ANNE+ Foundation has the aim to contribute to a wider representation of sexual orientation and gender identity in the media, and the visibility and acceptance of these themes worldwide.
This page was last edited on November 6th, 2019.