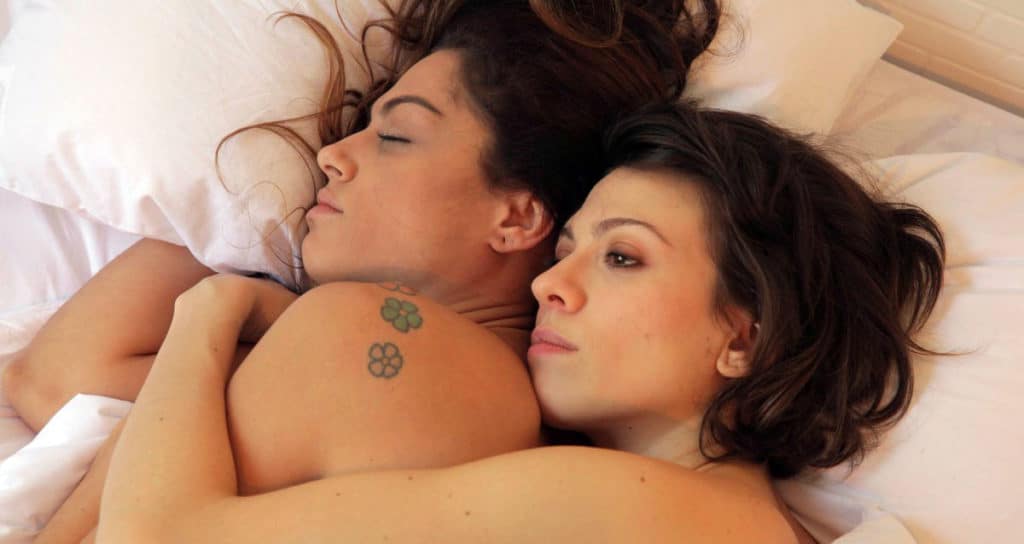 Overview
A beautiful Brazilian web series that tells the story of Mel Béart and Liz Malmo, two actresses who meet while shooting a short film. Their fictional relationship as Scarlet and Simone becomes a real one as they fall in love.
The first Brazilian lesbian-themed series of its kind, the main characters, and their friends go through relationship and life challenges and triumphs all set to an amazing soundtrack and the beautiful backdrop of Brazil.
This page was last edited on January 18th, 2021.