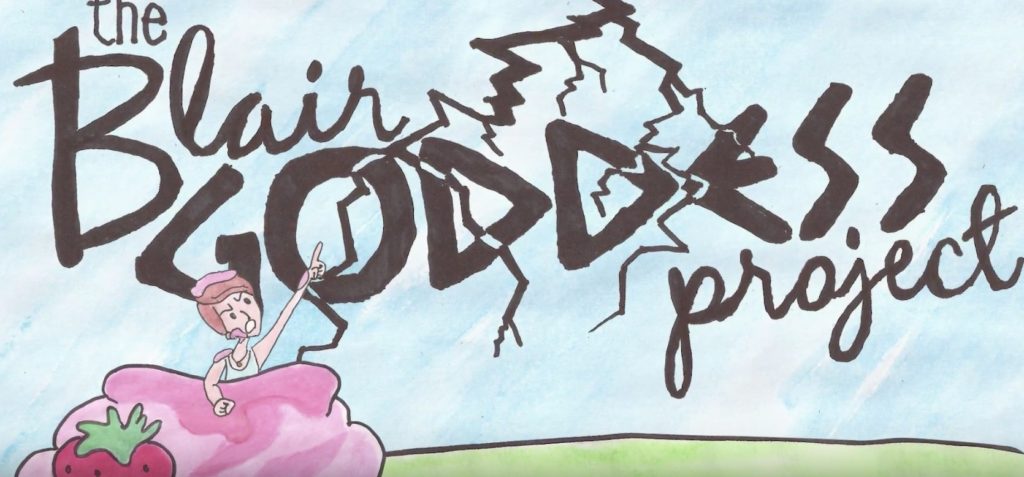 Overview
The 1000-year-old daughter of Zeus and Hera has been a spoiled princess from birth. Because she was born after the Greeks and Romans fell from power, no human has ever heard of her. Her disregard for humans goes a bit too far one day and Zeus decides enough is enough. He banishes her to Earth until she can learn to appreciate humankind (a hypocritical move, in her opinion). The show follows her attempts to earn her way back home to Olympus.
Characters
There are 3 queer characters listed for this show; none are dead.
Regulars (3)
This page was last edited on November 20th, 2019.