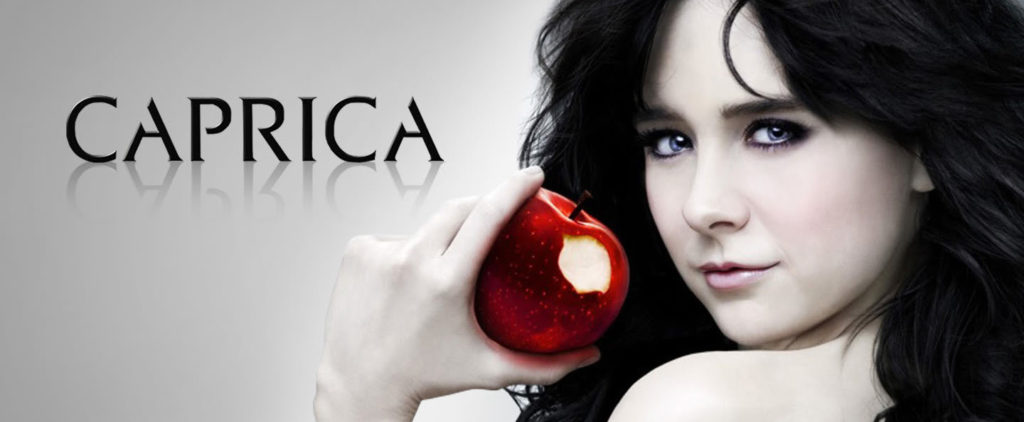 Overview
The prequel to Battlestar Galactia, it was confusing and cryptic and weird and all the parts we didn't love about BSG but ended up with anyway.
Set nearly 58 years earlier, it traces the progress of two prominent families, the Greystones and the Adamas, in the peaceful world of the 12 Colonies. An act of terrorism has tragic consequences for both families, which shapes the future of the battle for humanity.
Characters
There are 3 queer characters listed for this show; 1 is dead.
Regular (1)
Recurring (2)
This page was last edited on January 21st, 2020.