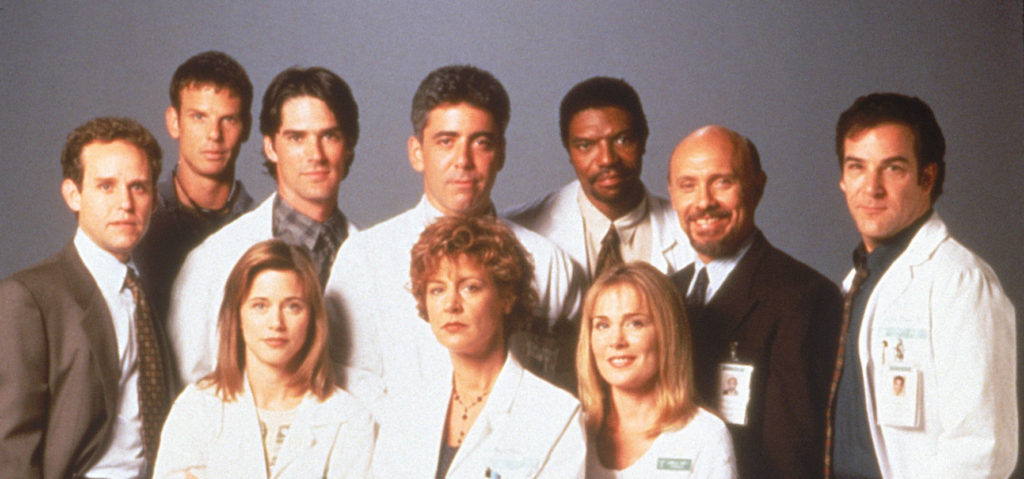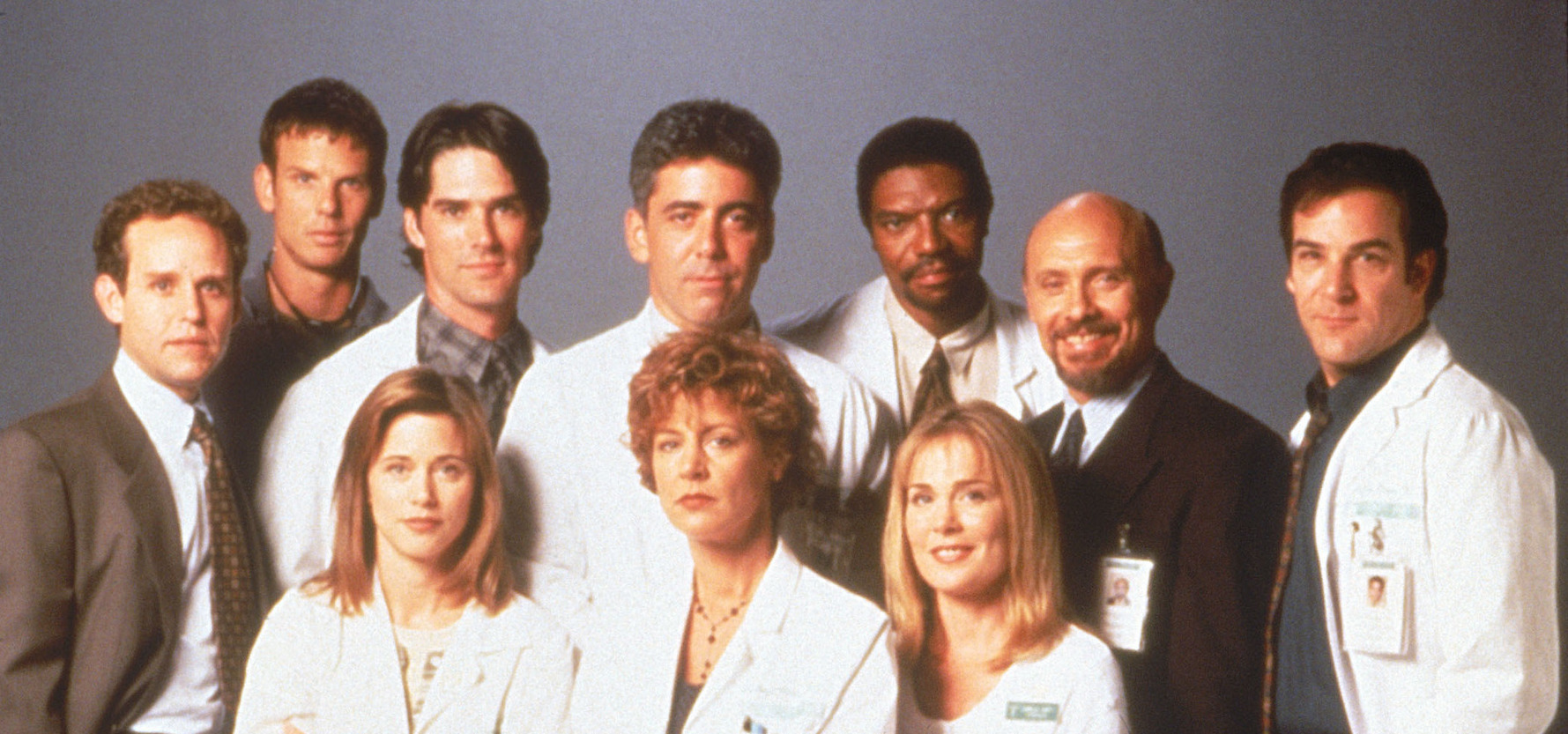 Overview
Dr. Phillip Watters heads the hospital administration and often butts heads with dedicated doctors and surgeons who take issue with what appears to be unreasonable rules. This medical drama series focuses on the professional and personal lives of the hospital's staff.
The show had the stereotypical drama of transgender people being hated and lesbians not getting a right to their own lives, but they also had Dr. Sutton acting as fertility experts for two of his ex-wives, who were now a couple.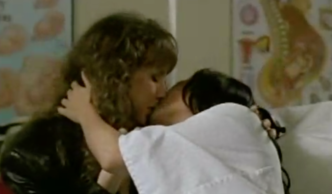 Queer Plotline Timeline
Billy is shocked to find out his girlfriend used to be his best friend in high school, and a boy. Unable to get over it, he breaks up. When she comes back with a tumor related to her hormones, he's devastated when she dies.
Notable Queer-Centric Episodes
Season 2, Episode 16 "Women on the Verge" - A devastated Annie, forced by a medical condition to stop hormone treatments, commits suicide.
Season 2, Episode 20 "The Parent Rap" - The parents of a baby born with ambiguous genitalia must decide whether to have constructive surgery performed to give the child female genitals.
Season 2, Episode 22 "Ex Marks the Spot" - All three of Dr. Sutton's ex-wives arrive at the hospital at the same time. Two are now lovers and want him to help them have a baby.
Season 4, Episode 19 "Objects are Closer Than They Appear" - The estranged brother of a comatose lesbian wants to make the medical decisions for her instead of her longtime partner.
Season 6, Episode 13 "Boys Will Be Girls" - A young girl is discovered to have been born a boy, but following a 'botched' circumcision, was raised as a girl. Without hormones, the child grew up confused and, following a court case, was permitted to have penile surgery.
Characters
There are 8 queer characters listed for this show; 1 is dead.
Guests (8)
This page was last edited on October 25th, 2020.