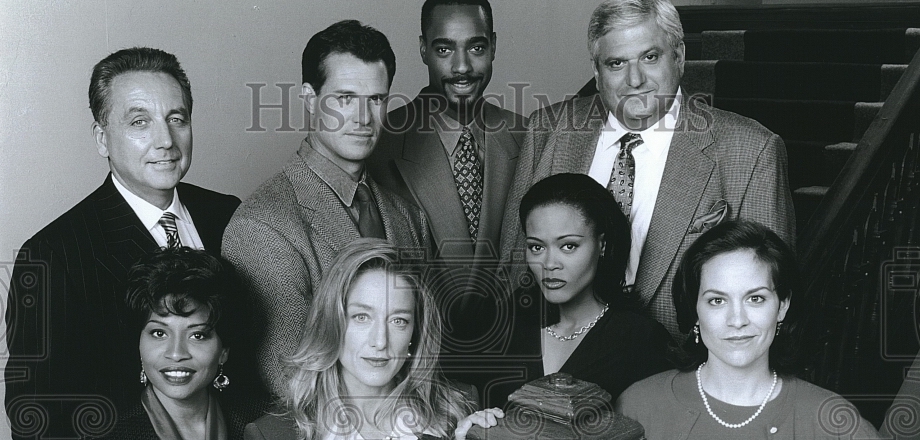 Overview
A TV drama with lots of sex and violence, it followed the lives of the judges and lawyers and all the staff at a big-city courthouse in fictional Clark County. The court had a limited budget and an overcrowded case load, and the courthouse itself was falling into disrepair.
Courthouse's idea of gritty moral realism is to divide the world into the good and the bad: Bad judges go to the opera while their charges die in jail; good judges have interracial affairs with members of their own gender; and the best judge of all rolls in from Montana looking like he just shot a Levi's commercial.
It also had the first recurring African American lesbian characters on TV.
Characters
There are 2 queer characters listed for this show; none are dead.
Regulars (2)
This page was last edited on March 14th, 2022.