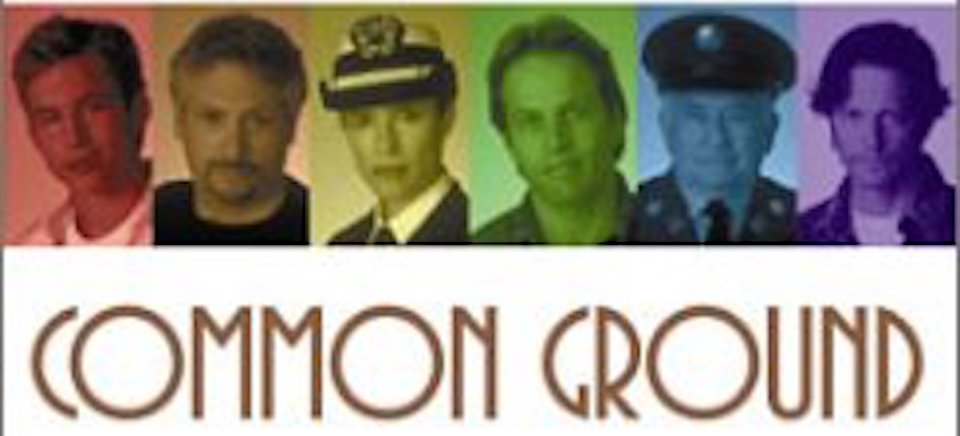 Overview
This movie contains three short stories dealing with the theme of homosexuality. In "A Friend of Dorothy", a woman joins the Navy during the 1950s and discovers lesbianism. In "Mr. Roberts", a teacher in a 1970's classroom struggles with his closeted gay status. Finally in "Amos and Andy", a father wrestles with his own emotional acceptance of a present-day wedding between his son and another man.
Notable Queer-Centric Episodes
A Friend of Dorothy's In the 1950s, Dorothy Nelson joins the United States Navy where she meets the Friends of Dorothy, a code name for a group of gay and lesbian sailors. Nelson meets Billy, who takes her to an interracial nightclub that tolerates gay people. However, the NCIS raids the nightclub, and Nelson is among those servicemembers who receive a Section 8 discharge for "sexual perversion." Returning to Homer, she tries to restart her life as a public school teacher, but her Section 8 discharge prevents her from getting a job. When her homosexuality becomes public knowledge, her mother expels her from the house, forcing her to seek shelter at a family friend's grocery store. However, the townspeople disapprove of this arrangement, and Nelson becomes homeless. An independent-minded woman named Janet at the local diner defends her against the verbal harassment and advises Nelson to go to the bohemian Greenwich Village, the only place where she might be free to be herself.
Characters
There are 2 queer characters listed for this show; none are dead.
Regular (1)
Recurring (1)
This page was last edited on March 13th, 2022.