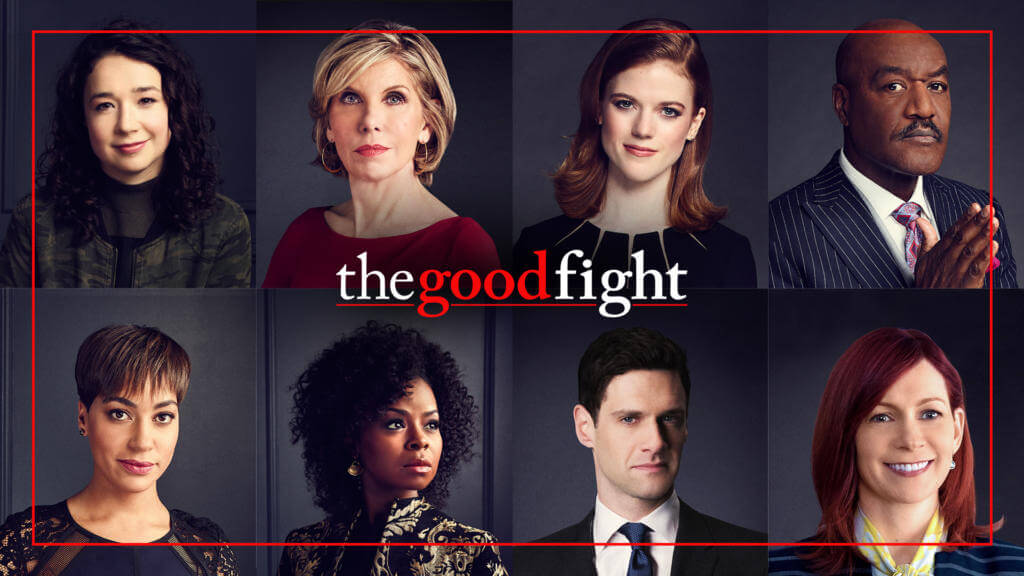 Overview
The legal drama picks up one year after the series finale of The Good Wife and centers on Maia, a young lawyer who becomes involved in a financial scam that wipes out the savings of her mentor and godmother, Diane Lockhart.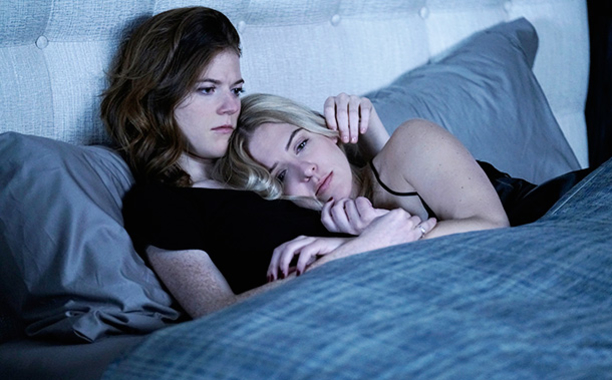 The show premiered in 2017 on CBS's new streaming service. It was a smash hit, being picked up for an additional season.
Overall, the show does as good a job as its predecessor with regards to the law and weird cases. They have more leeway for darker subjects, like harassment and suicide, being on streaming media. No longer constrained by network standards, they have freedom. They chose to use not so much in sexual ways, but in depth of subject matter.
Queer Plotline Timeline
Maia's storylines are intriguing and well done in season 1 and 2, but take a downturn in season 3 after it's known Rose Leslie will be leaving the show. Her ending was more frustrating than anything else.
Notable Queer-Centric Episodes
Season 2 Episode 7 "Day 450" - A very Maia-centric episode where she hooks up with Carine Minter, a woman working for the DNC.
Season 4, episode 6 "The Gang Offends Everyone" - Reddick, Boseman & Lockhart represent an Olympic hopeful who was edged out of a spot on the U.S. women's swim team due to a last minute change to the eligibility window. From racism to sex and gender constructs, the case quickly takes the firm into rough waters. 
Season 6 Episode 6 "The End of a Saturday" - We find out Carmen is gay and dating Marissa's doppleganger.
Characters
There are 6 queer characters listed for this show; none are dead.
Regulars (2)
Recurring (1)
Guests (3)
This page was last edited on October 16th, 2022.