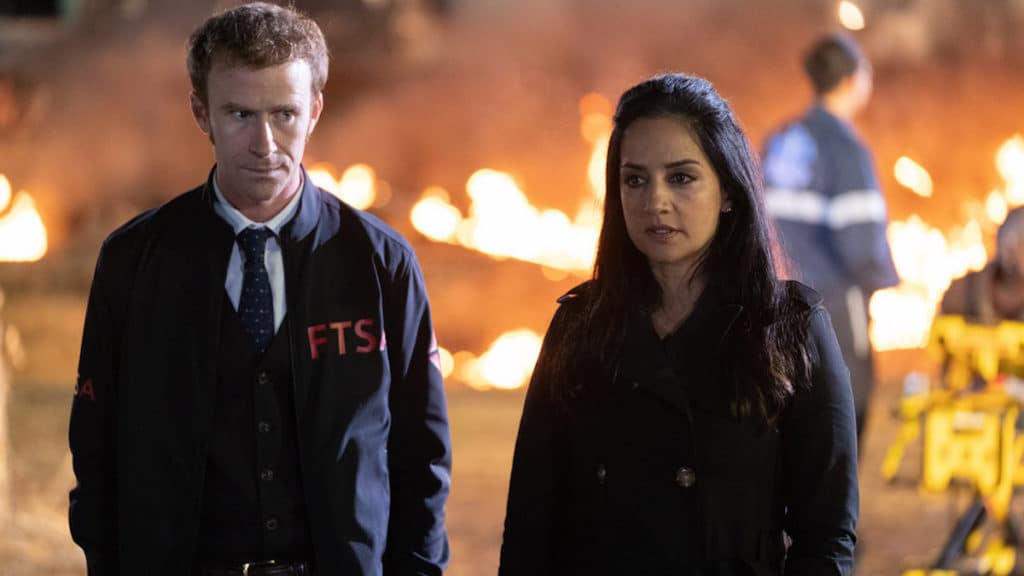 Overview
A high-octane conspiracy series that follows the mystery of Flight 716 – a passenger plane that vanishes over the Atlantic Ocean. In season two, it delves into a high-speed train accident.
Queer Plotline Timeline
In season 2, we meet two brides on the train, headed to elope in Chicago. One dies in the crash in the first episode
This page was last edited on January 18th, 2023.