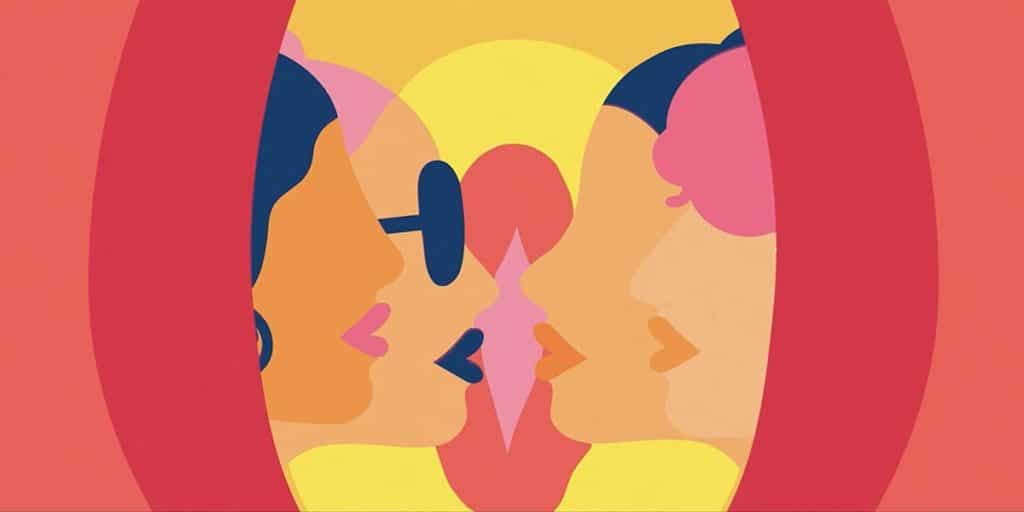 Overview
Also known as Unstoppable in English.
Four girlfriends on a weekend road trip end up on a journey of self-discovery.
Three life long friends all wish to escape their sugar-coated, mediocre and unsatisfying lives for a two-day break to Oaxaca. Before the three even have a chance to buckle their seat belts, they are interrupted by a gun-wielding 'psycho', forcing them to let her hitchhike. With now a fourth member of the otherwise unconventional 'girl band' thrown into the mix, the trio's relationship is put to the test. Our spoilt trio of nonchalant 'millennials' is soon forced to re-evaluate their outlook on life.
This page was last edited on October 2nd, 2021.