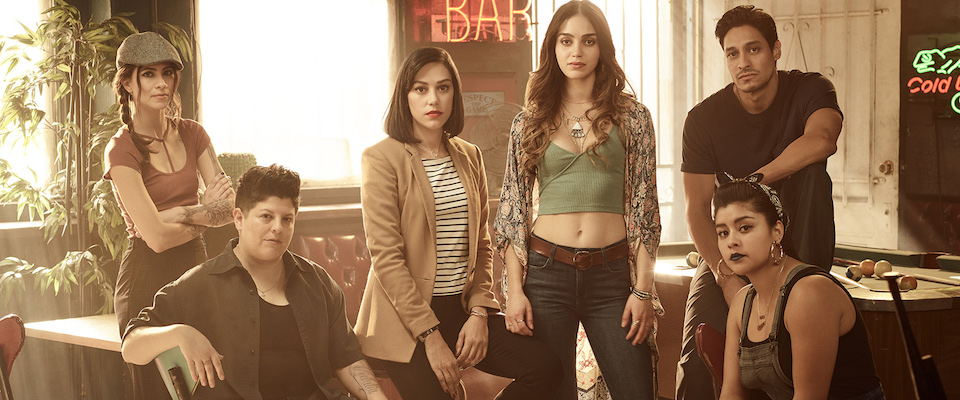 Overview
Two Mexican-American sisters from the Eastside of Los Angeles couldn't be more different or distanced from each other and their family. Emma has thrown herself into her career in Chicago, while Lyn has floated around between men. Neither have had a guiding force in their lives for years, and neither has talked to their mother, Vidalia, in years.
When Vida dies (from a cancer they didn't even know she had), the sisters return to their old neighbourhood intending to set things up and leave. Instead they find that the past wasn't everything they thought it was. Vida was married, for example, to the bartender Eddy. A woman. This is particularly galling to Emma, who had been sent away from the family for being gay.
While Emma plans to sell the bar, and Lyn falls back into old patterns with her high school boyfriend, they both find out the family they left behind was more meaningful than they'd thought. Have they finally found the place where they need to be, with the people they needed all along?
This show is absolutely powerful and amazing. Unapologetically Spanglish, they touch on the Latinx queer community in a way no other show has.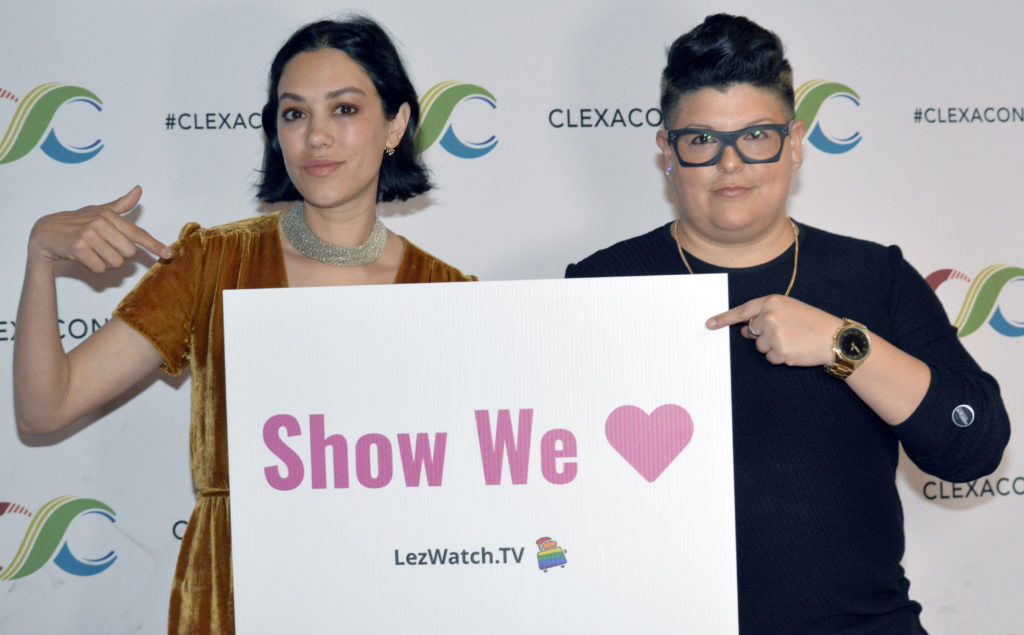 This page was last edited on February 18th, 2021.