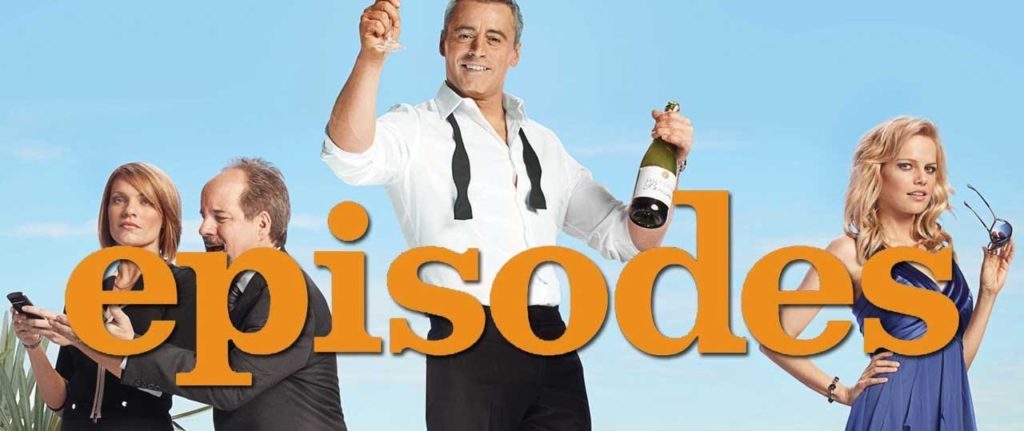 Overview
Matt LeBlanc stars in this comedy series as … Matt LeBlanc. The former "Friends" actor stars as an actor who is cast in an American version of a couple's British sitcom that is popular overseas. But, as the star, LeBlanc reworks the show into what turns out to be a terrible cliche, causing tension in the couple's marriage.
Queer Plotline Timeline
In season 4 Carol starts a relationship with her new boss Helen. They break up at the end of the season because of Helen's jealousy.
Feeling depressed with no job, Carol gets talked into suing Helen for sexual harassment by Beverly. Carol rebounds with Merc and winds up getting pregnant.
On the series finale Helen and Carol get back together and live happily ever after.
Notable Queer-Centric Episodes
Season 4, Episode 3 "Episode Three" - After a long day at work, Carol and Helen hang out, smoke pot and wind up kissing by the end of the night.
Characters
There are 2 queer characters listed for this show; none are dead.
Regular (1)
Recurring (1)
This page was last edited on January 21st, 2018.