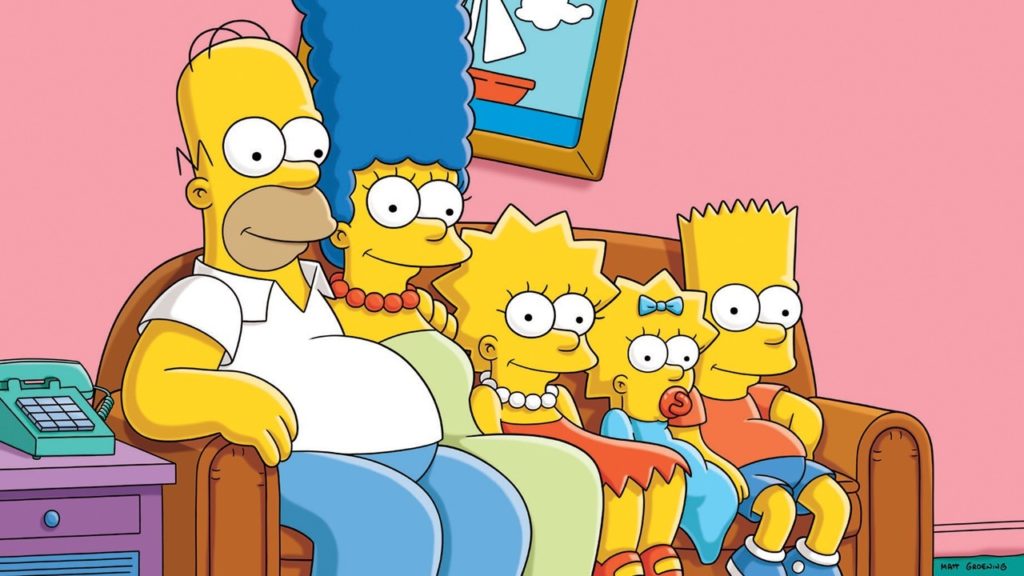 Overview
One of the seminal FOX shows, The Simpsons revolves around the family the Simpsons who live in Springfield, somewhere in the USA.
Queer Plotline Timeline
Patty, one of Marge Simpson's elder twin sisters, came out in 2006.
Everyone else listed here is probably queer, but there's a lot of revisionist history with this show. They show the future and it may not be what we actually get, since no one ages. In other words, take every character listed here with a grain of salt.
Notable Queer-Centric Episodes
Season 16, Episode 10 "There's Something About Marrying" - Patty comes out.
Season 31, Episode 7 "Livin' La Pura Vida" - We meet Patty's new girlfriend, Evelyn.
Characters
There are 25 queer characters listed for this show; 1 is dead.
Regular (1)
Recurring (8)
Guests (16)
This page was last edited on May 25th, 2023.